Your home feels uninviting, uncomfortable, cluttered and depressing. You are trying your best to create a home that you can relax in but don't know where to start or how to go about doing it.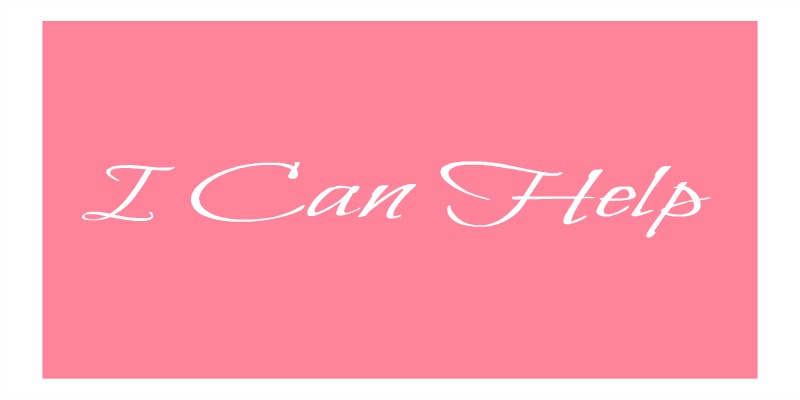 I will use my trained eye and my knowledge in design to help you establish a home that you feel happy and comfortable in. I will provide you with everything you need to create a stunning design, including an inspiration board, a furniture plan, and a shopping list with links to all the products I suggest. The best part about this is that you get to do it at your own pace.
This is a virtual design service where we will communicate online via email and/or Skype calls.
Design packages that I offer:
Design Consultation……….$75
Need new pillows for your sofa? Can't decide on a suitable area rug for your dining room? Do you have a design dilemma that you need an opinion on? I will give you detailed solutions with a custom inspiration board and product shopping suggestions.
Furniture Plan……….$150
Sometimes all you need is help figuring out how to arrange your existing furniture. Send me your room and furniture measurements and I will draw up a plan that considers the most efficient traffic flow so you don't have to tango around your furniture.
Elevation plan………..$150
Do you need help knowing where to hang your artwork, how to create an interesting gallery wall, or an interesting accent wall? Send me your wall measurements and I will design an elevation plan to show you how.
Full Room custom design……….$350 per room
Does your room feel "off"? Maybe it does not reflect your personality or style? Maybe it is not serving your needs? Then you need this comprehensive design package.
What you'll receive:
First, I will send you an inspiration board with product suggestions that fit the design and function of the room. I include two complimentary revisions so you will be completely satisfied with your design.
Once you approve the products, I will plug them into a floor plan so you will know exactly where to place them.
I will provide you with a source sheet for all the products so you can order every piece on YOUR time.
Please note that while one of the advantages of virtual design is that you get to complete the room design at your own pace, if something sells before you buy it, then unfortunately you will have to pay for the re-sourcing time. Or you can use that item as inspiration to find something else on your own. It's all up to you!
I am interested in one of the design packages, now what?
I will need you to:
Fill out a client questionnaire. (I will email this to you)
The first and most important part of the design process is getting to know you so I can create a home suitable for YOU. Please take time to think about the purpose of the space, as well as the look and feel you want to achieve. Think about what you like and dislike in the room and how far you are willing to go to fix these problem. For example, would you be willing to tear down walls?
Take clear photos of the space you need to design from every angle during the daytime. Also take clear photos of the furniture pieces that will remain in the space. This will give me a feel for the space.
Take measurements of the space and any existing furniture. (I will email you the directions)
Send me the link to your Pinterest or Houzz board so I can learn more about your design style. I know it can be difficult to express what you want in your home and sometimes people do not even know what they want. That is where a picture from Pinterest or Houzz can speak a thousand words.
After I review all the information, I will send you a quote and an invoice. Once payment is received, I will get to work. This usually takes 2-4 weeks to complete depending on the design package.
Please note that payment in full is required before any work will begin and that due to the nature of the work, this amount is non refundable.
You deserve to live in a home that looks beautiful and feels comfortable so don't keep putting it off. I will be doing all the hard work so all you have to do is put it all together and enjoy!
I am looking forward to working with you on transforming your house into a home.
Contact me to start your design job today!