Welcome to Home Synchronize
Making it easy to create and decorate with Middle Eastern styles, your way.
Celebrate the beauty of traditional Arabic calligraphy by creating your own original homewares and gifts. Whether you're a crafter, artist or enjoy Middle Eastern interior design styles, you're in the right place.
If you're ready to get creative, head to the Home Synchronize shop and pick out a cut-to-order stencil, decal or ready-made decor.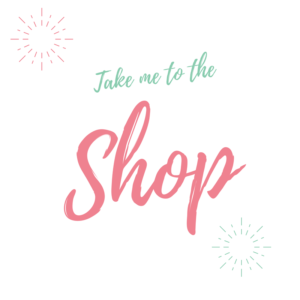 Still searching for inspiration? Read the blog for ideas and learn how to get the absolute most out of Home Synchronize products.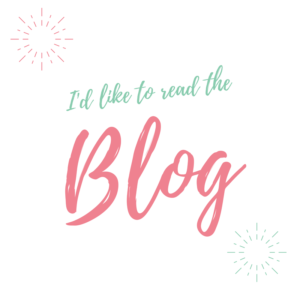 A bit about Home Synchronize
Founded by Lama Zibdeh in 2010, Home Synchronize was originally a blog dedicated to interior design and fusing traditional Middle Eastern styles with contemporary trends. But over the years an extension or two has been added!  Now, you'll find videos and articles showing you how to create your own Middle Eastern home décor with the easy-to-use Home Synchronize Arabic calligraphy stencils and decals. Read more.