Salam my friends! As I said on my Facebook page, we had gorgeous 60 degree weather last week which was perfect for a DIY project (apparently we will not have that beautiful weather again till spring, so I am glad that I took advantage of it). After months of working with electronics cutting stencils and setting up my new shop for Middle Eastern home decor concepts, it was fan.ta.stic to be creative again!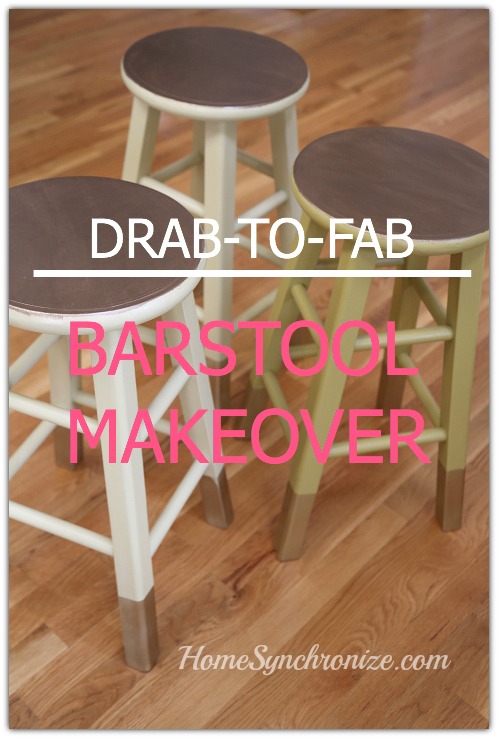 We purchased these barstools from Target a long time ago. After years of misuse, they were begging for a makeover.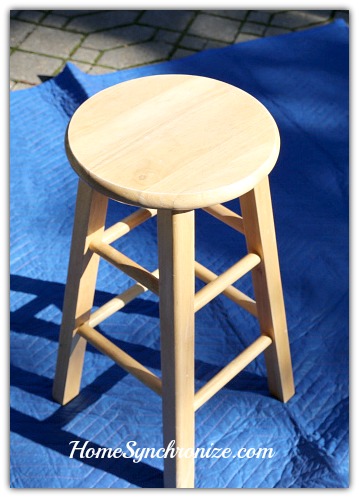 After lightly sanding the barstools, I applied 3 coats of paint to each one. I used 2 different paint colors that were leftover from past home projects. They looked much better with the new paint job, but they still looked boring.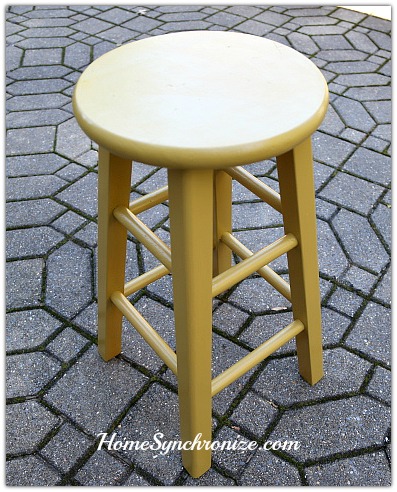 I went over to Pinterest for inspiration, and that is where I found these beautiful gold dipped barstools. Apparently paint dipped furniture was a trend last year that somehow I missed.Well, not anymore. I had to try it!
I followed the direction to create my own gold dipped barstools.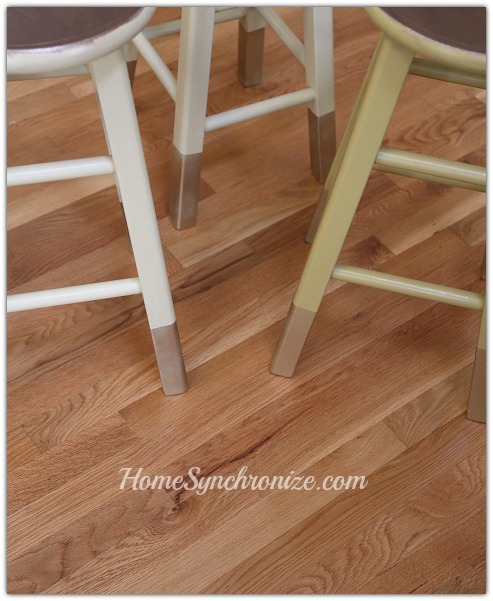 Unfortunately the gold paint did not show clearly against the barstool paint colors so I decided NOT to paint the top with that gold color. Instead, I used a metallic bronze color. Perfect contrast!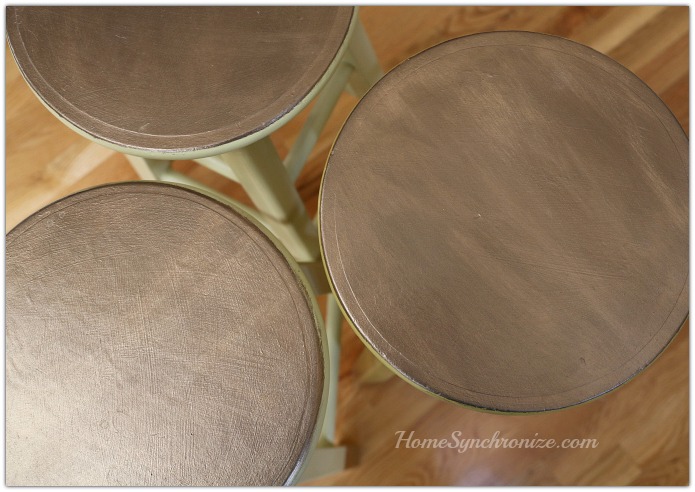 Finally, I applied a thin layer of Annie Sloan Wax to protect the barstools. And that's it!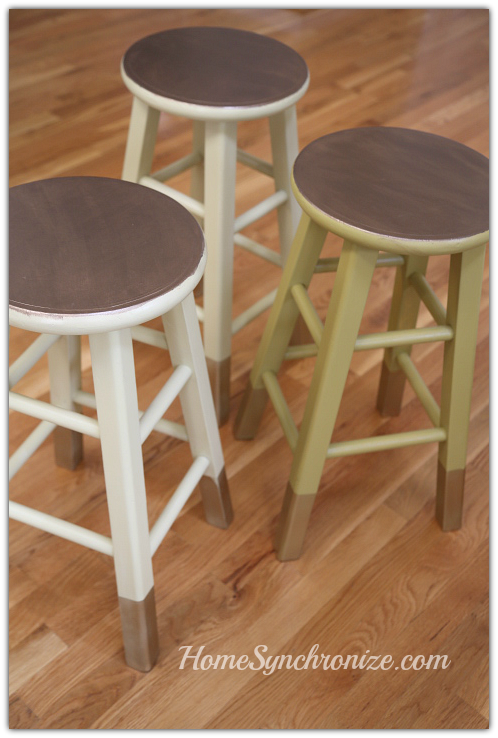 Please follow and like us: