Welcome back my friends to DIY Friday. For those of you who don't know about this weekly column, it's pretty simple. Every Friday I highlight two easy and doable projects from blog land that inspire me to try my own. Once in a while, I will share more challenging projects (at least in my view) just to be amazed at the talent and creativity of fellow bloggers. Hopefully, their projects would help us create our own décor to add that personal touch to our homes. How gratifying it would be to say: I did that myself! 🙂
My first choice for this week is pure genius. A Styrofoam cooler turned ottoman!! How sturdy and functional would that be, you ask? Click on Imparting Grace to judge for yourself. This is definitely on my to-do-list now.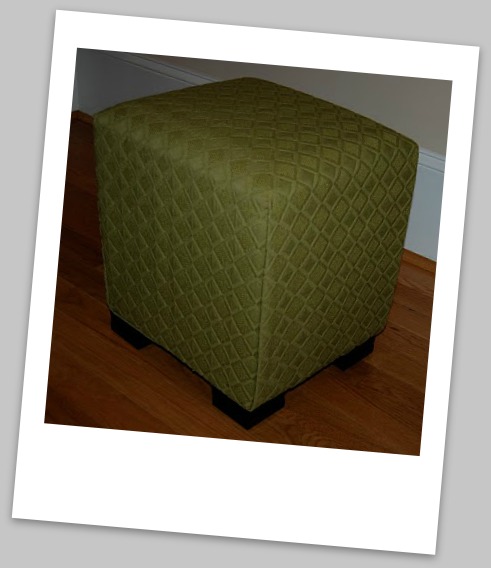 The next one is just charming. I am planning my daughters' bedroom makeover and this one would be a great addition. If my 8 year old picky designer daughter would agree to have them. Click on Texas Cottage to learn how to make your own.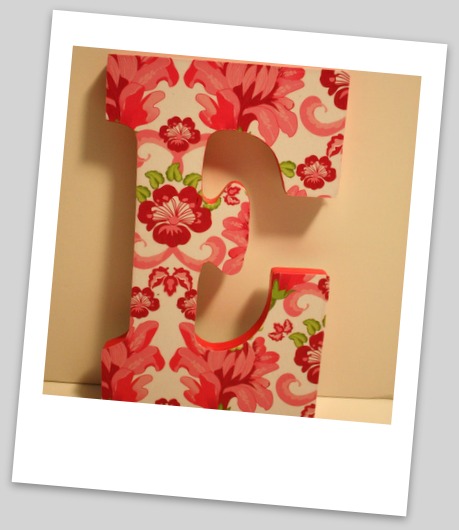 What a beautiful end to a busy week!
Have a great weekend. GOd Willing, I will see you next week. 🙂
Please follow and like us: