I don't know about you, but I hate seeing my kitchen table bare! Styling it with a table runner/placemat and a centerpiece is always a must in my house.  I feel that accessorizing my kitchen table adds warmth, interest and color to my kitchen. However, lately my 19 month old daughter has been using my centerpiece as a toy! That prompted me to look for simple, colorful and child friendly ideas to decorate my kitchen table .
Here are some ideas that might work: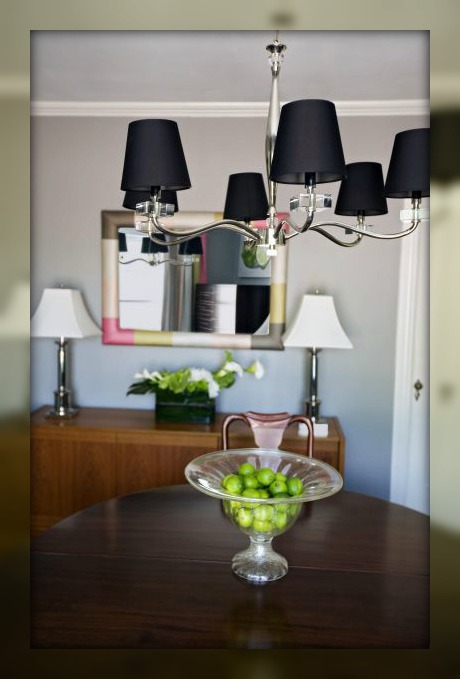 Elle Décor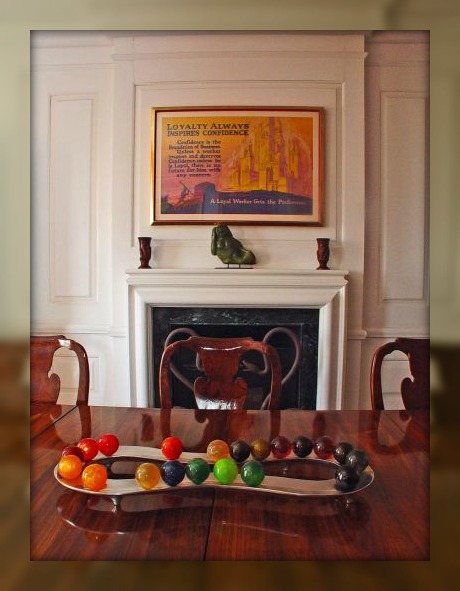 Elle Decor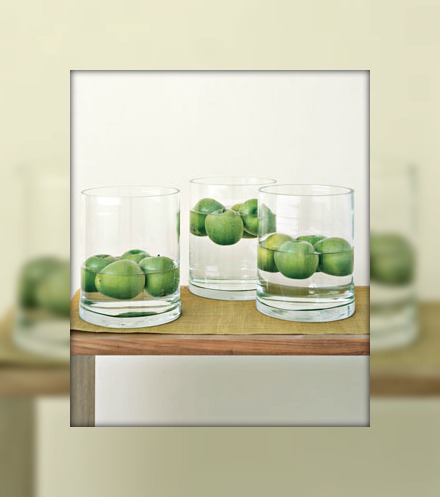 Real Simple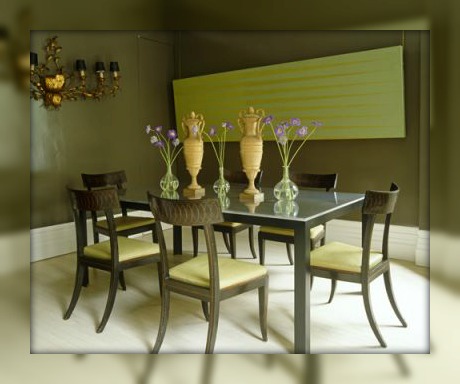 Elle Decor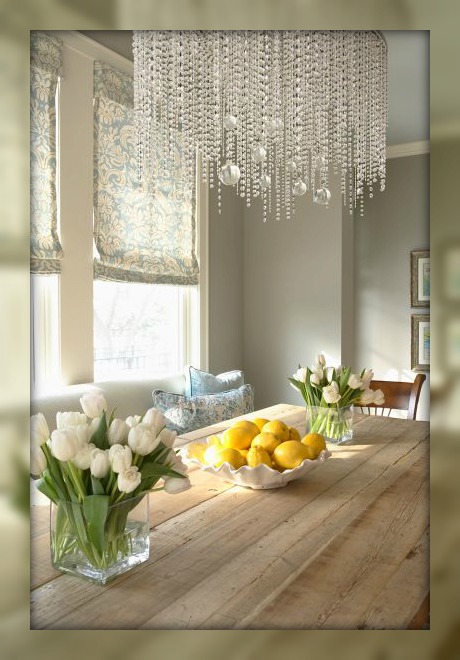 Elle Decor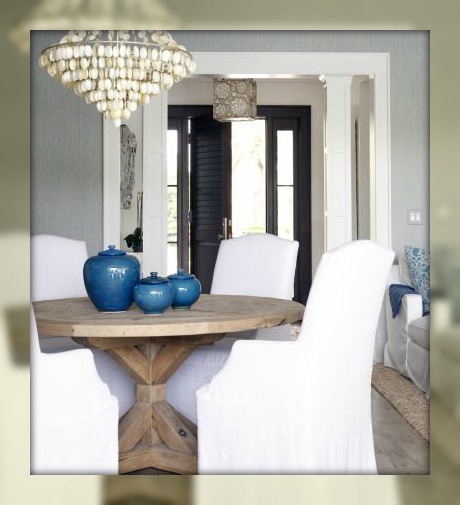 Elle Decor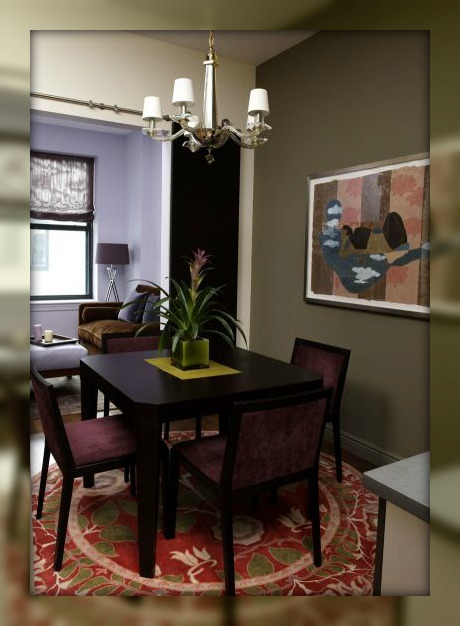 Elle Decor
As you can see, there are very limited options for a kid friendly centerpiece, so I have to decide on one that is safe (in case she gets to it). That means, no candles, glass, ceramics, and water! 🙁
Inspired by the above pictures, I came up with the following options: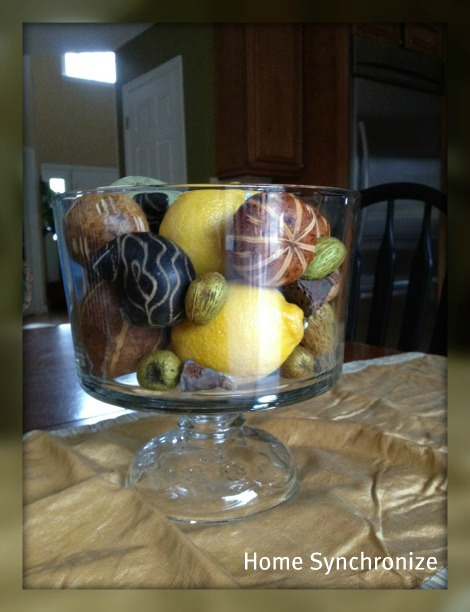 Lemons mixed with painted wooden balls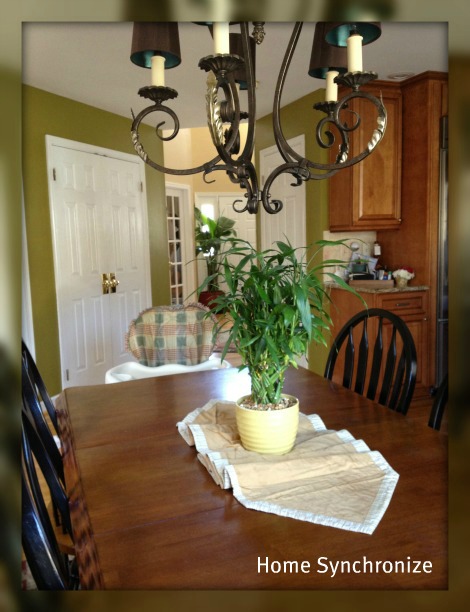 Bamboo plant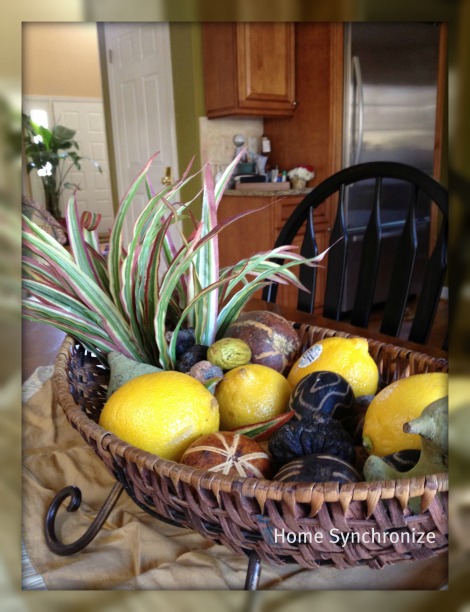 Which one do you think I should go with?
Please follow and like us: