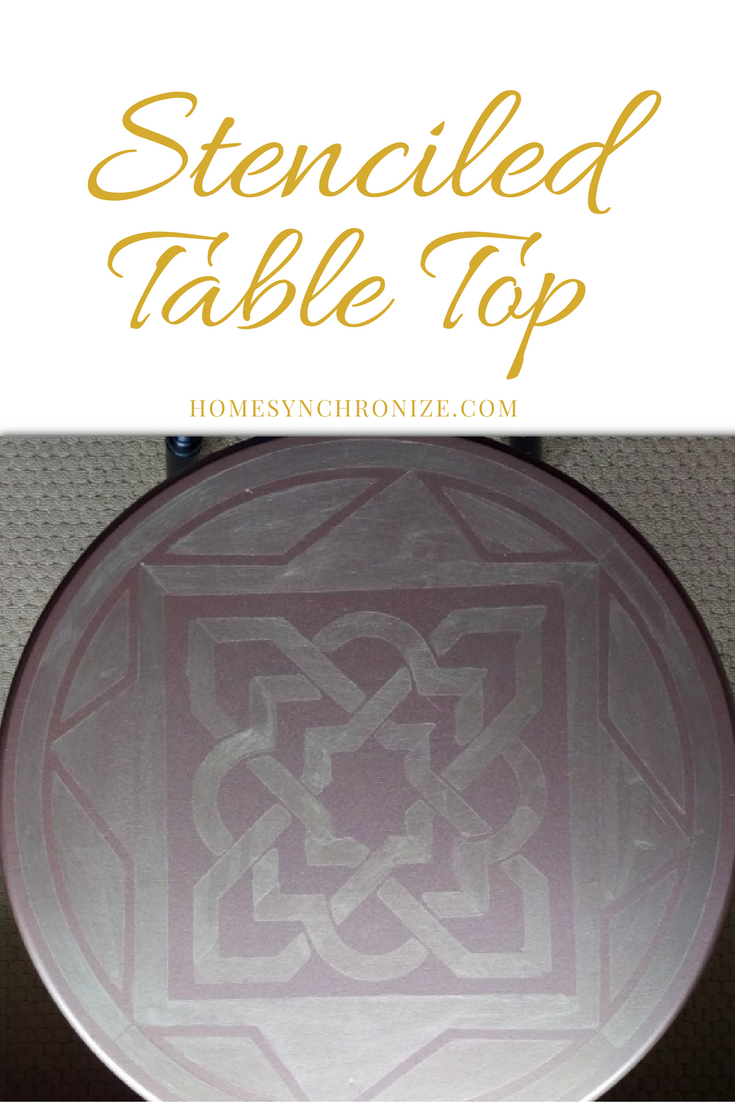 I received this end table as a housewarming gift only a couple of years ago but you would not have guessed it by looking at it. It had scratches, dents and heat marks. I tried using wood finish stain markers to cover up the scratches but that did not work! I even tried ironing the table to remove the heat marks (I read somewhere that it works) but the result was horrible!
That is when I decided to paint the table and jazz it up with an Islamic pattern. I was excited and I knew that if my design and vision could be applied in the right way, it was sure to be a success.
In this video, you will see how I managed to transform this table from its wrecked state to an absolutely fabulous one that glowed with its brilliant design. The Islamic pattern on the tabletop adds an exotic flair that looks like something I might have picked at an upscale furniture store ! It wasn't hard and with a little care and effort, you could do this too.
Islamic patterns are known for their artistic touch and they date back to a long time ago. So watch out for more Islamic pattern stencils in the shop that will allow you to enjoy this amazing form of Islamic art in your home.
TIP: Custom order a stencil to fit the size of your tabletop for an  ideal look!
Once you've had a chance to watch, I'd love to hear from you.
Have you tried painting furniture before? What do you think would be the hardest part about this type of project?
Leave a comment and let me know.
I'm excited to hear your feedback about this because I know that these types of projects can be intimidating but once you try it, you will see that it is actually fun!
Thank you for reading, watching and sharing. 🙂
Please follow and like us: