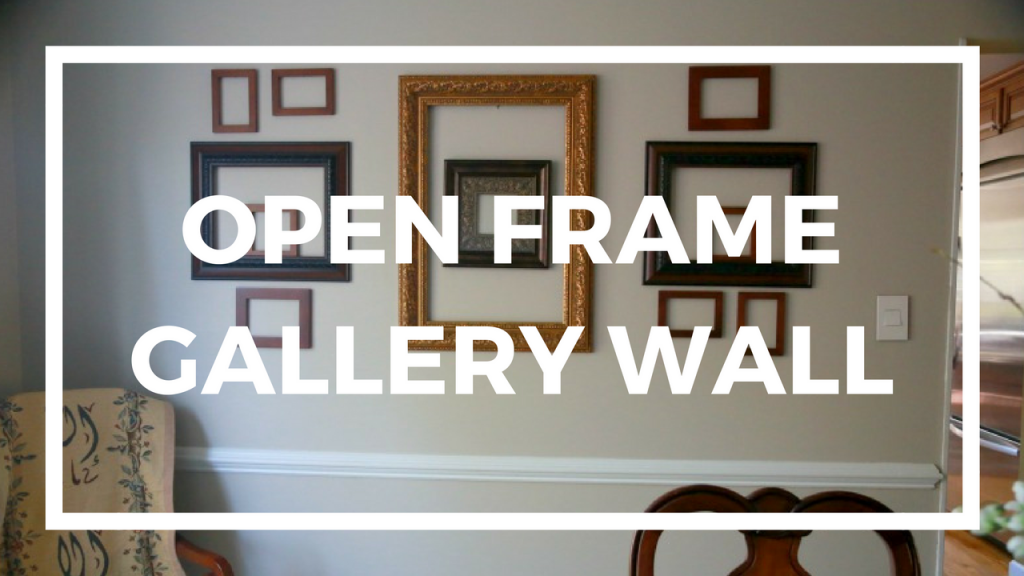 Salaam my friends, in today's video I'll be sharing one simple idea for an open frame gallery wall. This is one project that has been on my to-do list for so long. In fact, I have written a post about it here in 2009! I am excited that I finally got a chance to try my hand at it.
Grab a cup of coffee and hear me explain my process of creating an open frame gallery wall in my dining room. I hope you enjoy!
Once you've had a chance to watch, I'd love to know.
Do you like the idea of an open frame gallery wall? Is it something that catches your eye? Would you try it in your home?
Leave a comment below and let me know. Hopefully, together we can inspire others to try new decorating ideas.
Thank you for watching. You are my inspiration.
Salaam,

Please follow and like us: