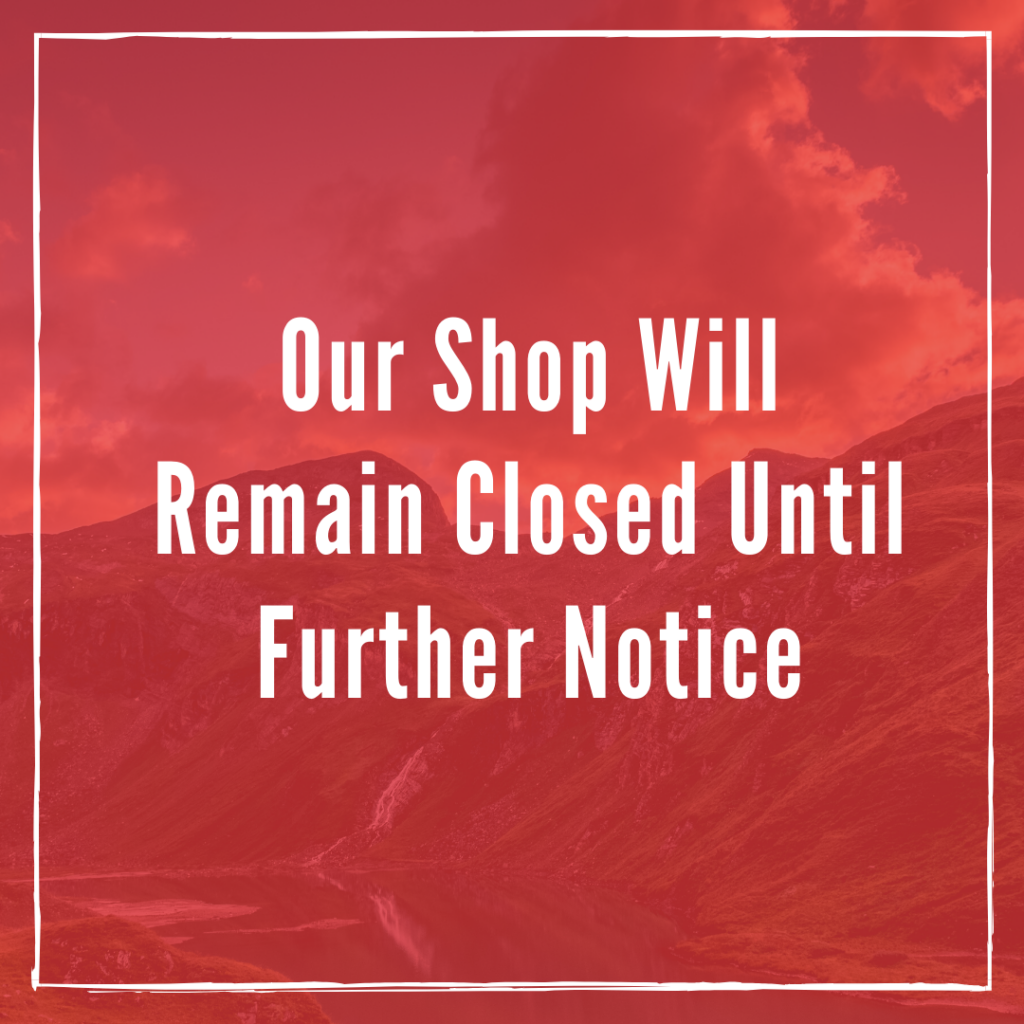 Is this a dream? Am I really living through a Pandemic? I learned about those in history class back in the day. It was scary to read about the suffering, the loss, the chaos, the fear of the people living during those times. And now, I'm living it! I'm experiencing the fear. I'm seeing the chaos. I pray to God that I don't experience the loss.
On March 8, my sister and I took the risk and travelled to Jordan to visit our parents. A week later, the government closed its borders and then 5 days later, we were put on lockdown. Even though we only had a small number of cases of Covid-19, the governemnt took extreme measures to protect its people. Here's a story on NPR about that. Honestly, as difficult as it is to be on lockdown, we welcomed those steps to protect us.
Today is day 12 since the government announced the curfew. We're able to receive gas, bottled water, and medicine but we haven't (as of yet) received our order of groceries. We're allowed to go on foot to purchase what we need but we're choosing to stay home to minimize our risk of exposure to the Corona virus. Alhamdulilah we have everything we need thus far but we're starting to run out of fresh fruits and vegetables. We're hopeful that this situation won't get any worse and that Allah reveals the cure to this virus sooner than later.
How am I doing?
As you can imagine, in the beginning my anxiety was up the roof. All this talk about the number of cases, number of deaths, and how long this may take, is really scary! I also had horrible thoughts about my husband and children getting sick or running out of food while I'm miles away. Thoughts about my business that I built from scratch collapsing because I'm unable to run it from here. This feeling of "I'm not in control" is discouraging.
As a practicing Muslim, I lean in to my faith for guidance and support. I'm reminded by the story of prophet Moses as he and his followers were running away from the Pharaoh and were faced with the seafront. The Israelites were fearful and exclaimed to Moses that they would be overtaken by the Pharaoh and his army. Prophet Moses stood there and told them: "My lord is with me and He WILL guide me". At that moment Allah instructed Moses to strike the sea with his staff causing the sea to divide into two parts that allowed the Israelites to pass through to safety.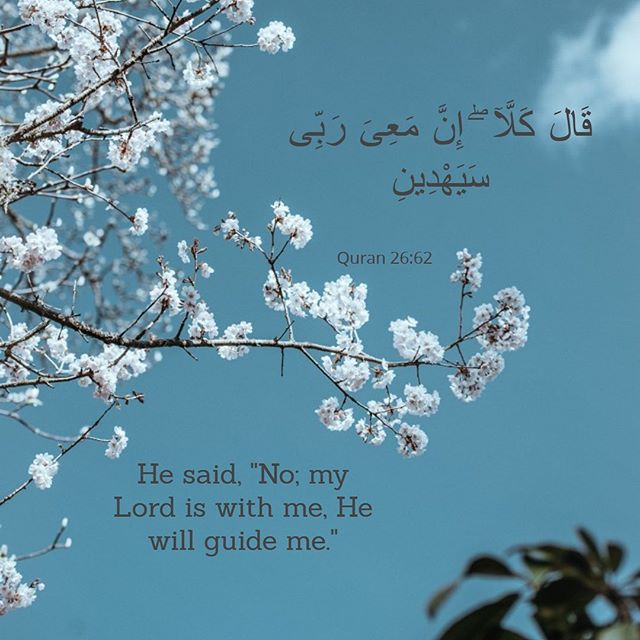 This brought me so much comfort and allowed me to focus on what I have and can control at the present moment.
I can control what I read and listen to:
*I'm NOT going to read about the number of cases and deaths here or around the world. This information will only cause me to be scared which is not helpful.
*I'm going to focus on the positive steps taken to find a cure for this virus.
*I'm going to watch comedy shows to relief my stress.
*I'm going to listen to Podcasts with positive messages. I'm enjoying "The Brendon Show", "The life coach school", and "Tom Bilyeu". I'm also listening to Islamic lectures from "Mufti Mink" and "Mohammad Nouh Al Qudah".
I can control how to manage my day:
I traveled to Jordan with the intention of relaxing and enjoying my break with my sister and parents. It's a different story now and it may take a long time before life goes back to "normal". I'm starting a new daily routine that includes time to exercise, catch up on work, set goals for my business, and work on self growth. I feel so much in control now and I don't feel like I'm wasting my time while waiting for answers.
Practicing gratitude:
I'm grateful that I get to spend time with my parents.
I'm grateful we are all healthy.
I'm grateful my husband and children are healthy.
I'm grateful we have internet.
A simple daily exercise that has huge benefits especially during this time is practicing gratitude (I wrote about gratitude journaling in this post). With practice we'll be able to cultivate an attitude of gratitude and we'll feel less anxious during this global health crisis.
How are you doing?
How do you keep yourself busy?
What are you grateful for?
Please share your thoughts in the comments below so we can help each other cope and stay positive.
Stay safe!
Lama
Please follow and like us: