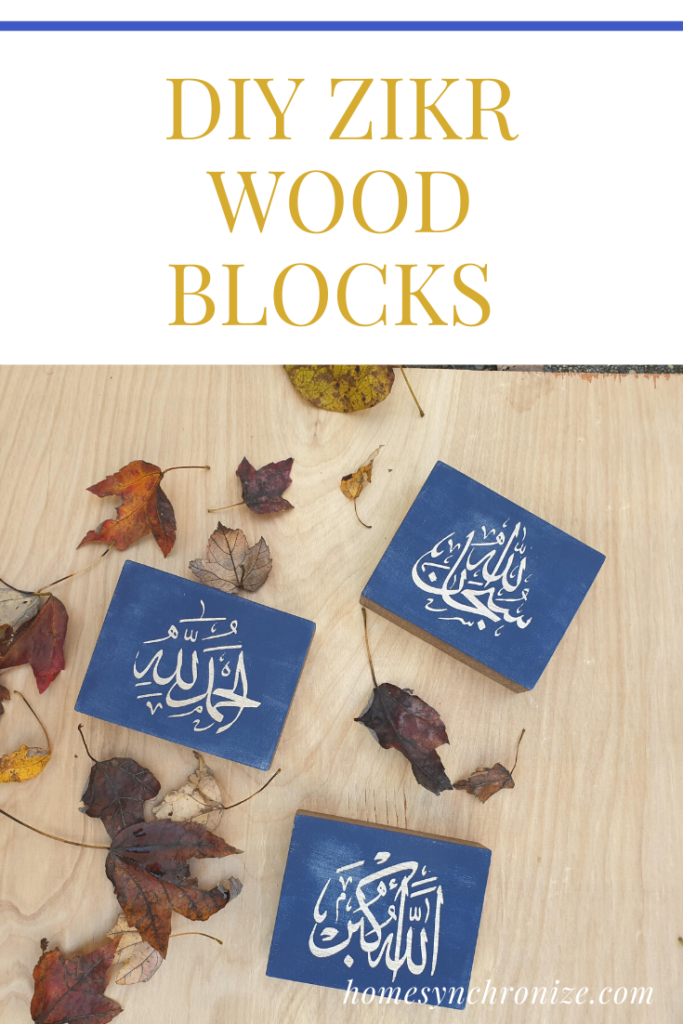 During the summer, on our connecting flight back from Amman to Paris, we encountered bad turbulence. It was scary. I was nervous and my daughters were panicking!
Did you know that when we get anxious (or panic) we tend to take quick and short breaths? This eventually causes hyperventilation and we start feeling light-headed, dizzy, confused, shaky, and our heart starts beating fast.
One sure way to stop the panic is to slow down the breathing.
Take a deep breath, expanding your belly. Pause. Exhale slowly to the count of five. Repeat four times.

Congratulations. You've just calmed your nervous system.

Lesley Alderman-The New York Times
As muslims we can use the words in zikr to calm us down spiritually and physically. Try it with me.
Take a deep breath saying Subhan Allah
Hold the breath
Slowly breath out Alhmadulilah.
Take a deep breath saying La Illaha Illa Allah.
Hold the breath
Slowly breath out Allahu Akbar.
I had my daughters slowly repeat this over and over again during turbulence. It gave them something positive to focus on and it slowed down their breathing…… and insha'Allah they'll be rewarded for remembering Allah. A win-win in my book.
Reciting daily zikr not only helps us during tough times (think turbulence), we need to use it to establishes a connection with Allah (SWT) and build a relationship with him. Life gets busy and we get caught up in our endless daily responsibilities and we forget that Allah is in control.
Allah SWT says: And remember your Lord when you forget [al-Kahf 18:24].
So how do we remember Allah?
One way is by reciting Zikr throughout the day.
Say Subhan Allah (Tasbeeh), Alhamdulilah (Tahmeed), La Illaha Illa Allah (Tahleel), Allahu Akbar (Takbeer)
Do you feel that you need a reminder to recite Zikr daily?
That's when meaningful home decor comes into play. 🙂
Today I'm going to show you how to make these Zikr wood blocks. You can place them on the fireplace mantel, on a bookshelf, on a console table, or wherever you need the reminder to repeat your zikr. I hope you enjoy!
These are easy to finish blocks and would make great gifts too.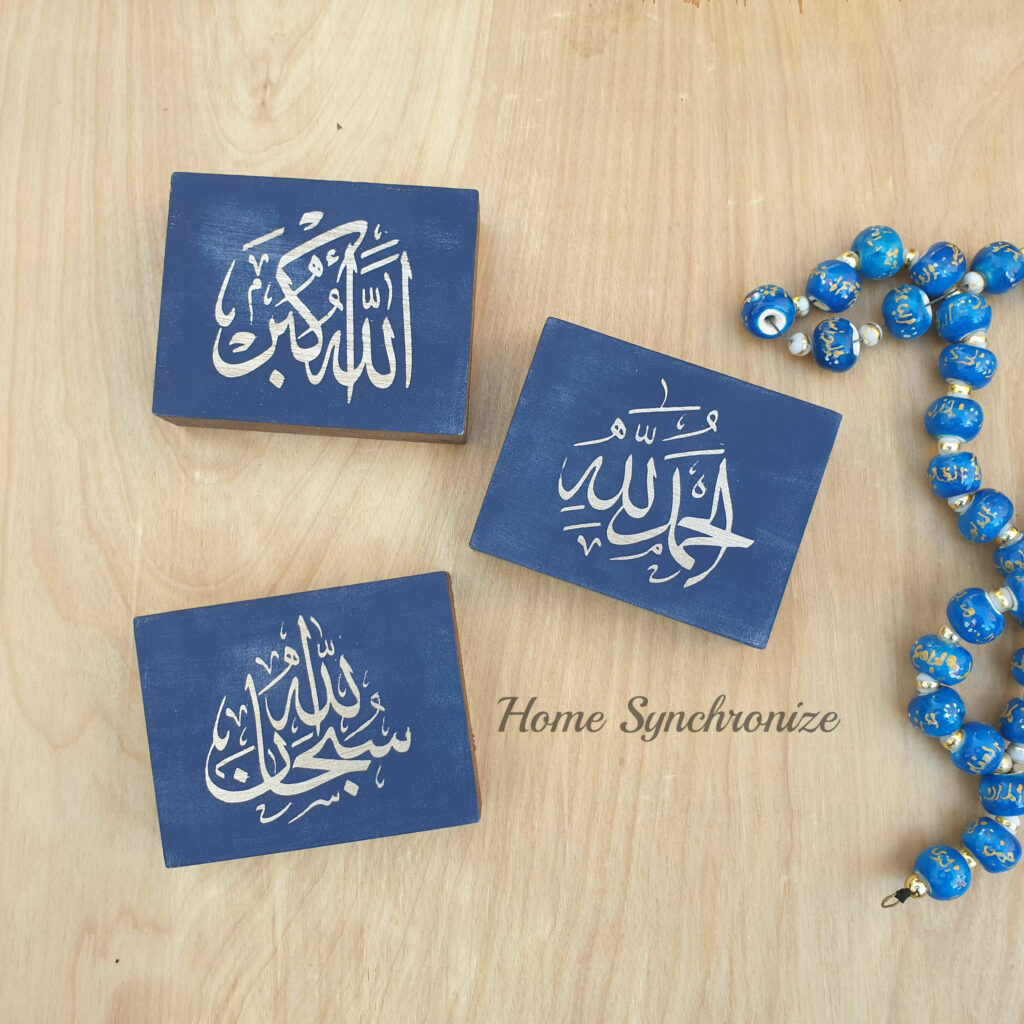 Purchase Subhan Allah mini decal HERE
Purchase Alhamdulilah mini decal HERE
Purchase Allah Akbar mini decal HERE
Purchase these Zikr wood blocks HERE
Please follow and like us: