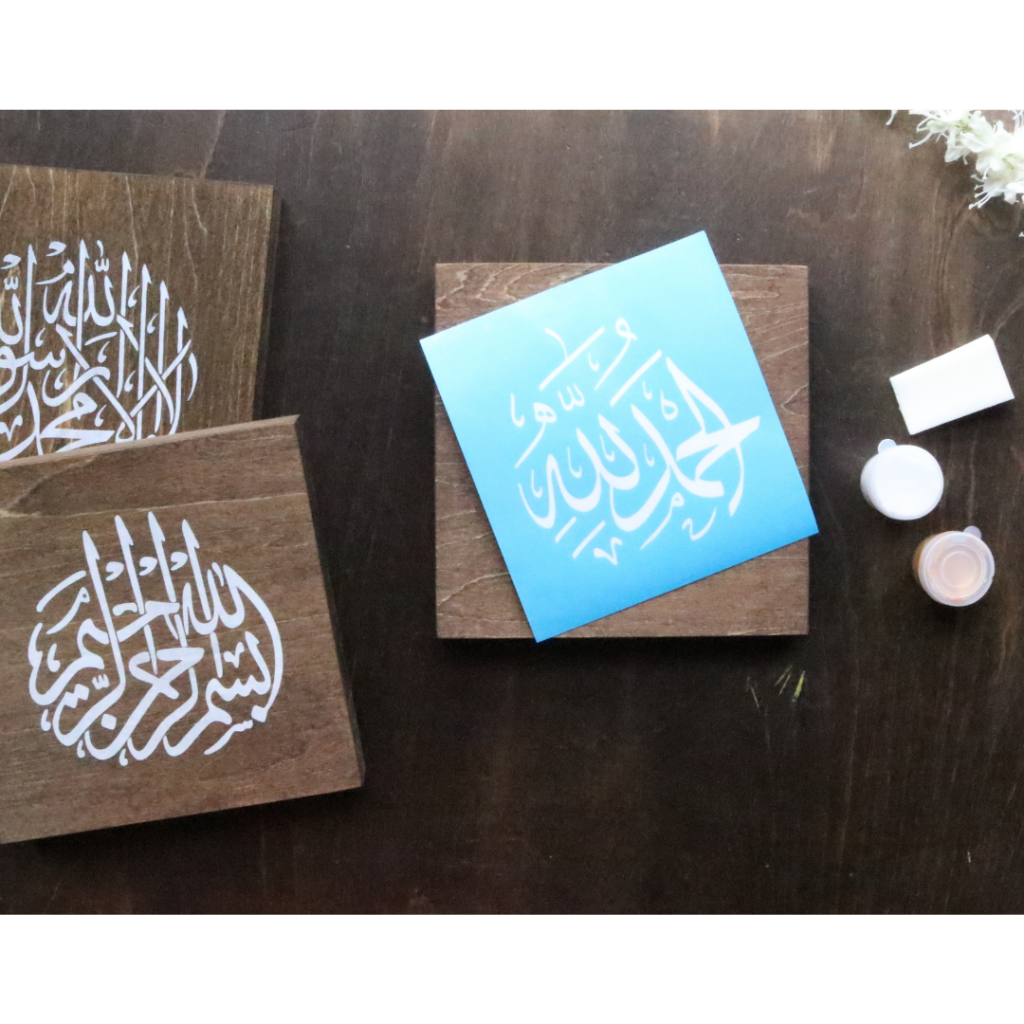 Attention future artists!! I know you've been wanting to create your own Arabic/Islamic art but you're scared. You're scared of creating something bad. Scared of wasting your time and money. Scared of criticism. Your mind will come up with any excuse not to do it. Well, I'm going to challenge your mind today!!
I created this kit with you in mind. Someone who considers themselves "artistically challenged" but willing to challenge themselves to learn a new skill. This kit is perfect for you as a beginner. You'll have everything you need to create a piece of Arabic/Islamic art that you'll be proud of.
In today's video, I'll be showing you how to use our Arabic Stencil Art Kit. I'll walk you through each step so you can feel confident in using our kit. I'm also going to provide online support to answer any of your questions.
What does the art kit include?
One pre-stained, or pre-painted wood panel in size 6 x 6″
One vinyl Arabic calligraphy stencil in size 4 x 4″
2 paint colors
2 sponge wedges
Not included in the kit but will need is sharp tweezers (pin, or x-acto knife), and paper towel. You may also need masking tape.
What's great about this art kit?
We're saving you time by supplying you with a pre-stained/pre-painted wood panel. You don't have to worry about painting your background and waiting for it to dry. You can jump into stenciling as soon as you receive your kit.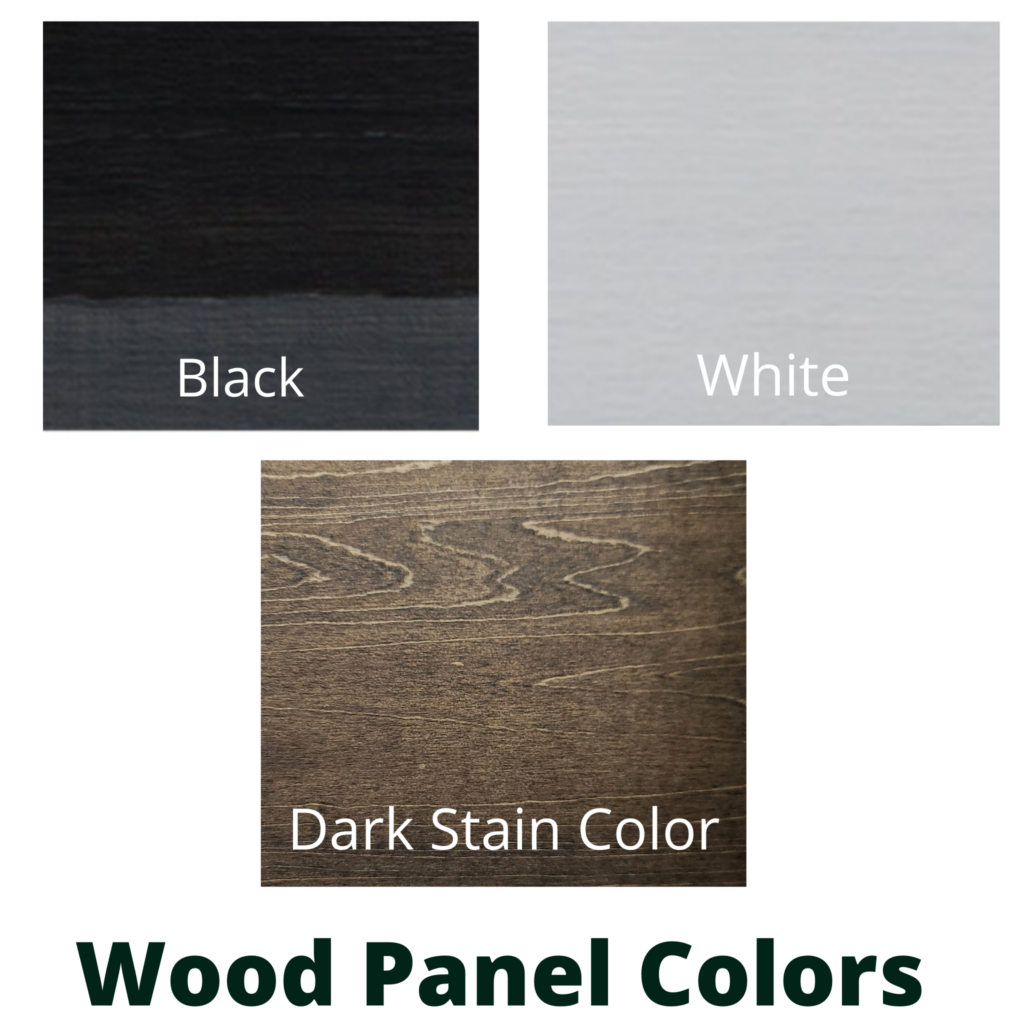 We're saving you money by sending you the exact amount of paint you'll need for your project.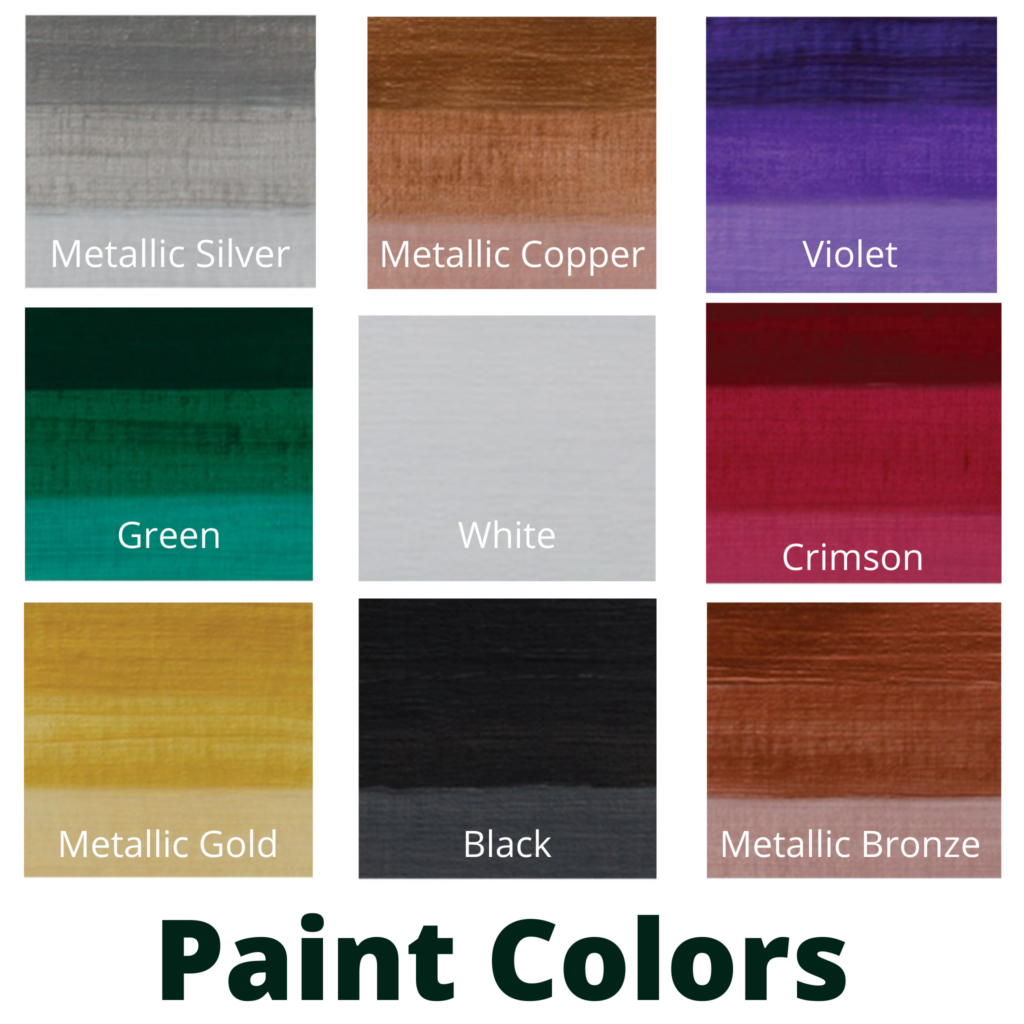 Clean up is easy! Vinyl stencil and foam wedges are disposable.
Our vinyl stencil has a low tack adhesive backing which allows it to stick to the wood panel, hence reducing paint bleed. This will result in a crisp (not blurry) design as if it was hand drawn by a calligrapher. (No one needs to know otherwise)!
ADDED BONUS!! We can customize this kit by providing you with a custom Arabic stencil design. Contact us (here) to discuss your idea.
We want to save you time and money and encourage you to tap into your creative side. Our Arabic stencil art kit will not only accomplish that but they also make excellent gifts. When you're shopping for Ramadan, Eid, Hifz or birthday parties, consider grabbing this Art kit from Home Synchronize.
What do you think? Would this Arabic Stencil Art kit ease your fears? If not, I'd love to hear from you. Comment below and let me know how I can help.
Much love,
Lama
Please follow and like us: