Happy Monday! I hope you enjoyed your weekend. I heard that many people call in sick the Monday after the Super Bowl. I was just about to do that so I could have more time to work on my color psychology post! Not that I was partying all night because the Baltimore Ravens WON the super ball!!! 🙂 I was busy playing catch up on other responsibilities. Inshallah (God willing) I will publish the color psychology post on Thursday. This would be the last post in the series so don't miss it !
As I mentioned in my last post, I am interested in creating an accent wall in my daughters' bedroom. The best wall in a bedroom for an accent wall is behind the headboard. That is where I painted one fabulous accent wall for my daughter's. 🙂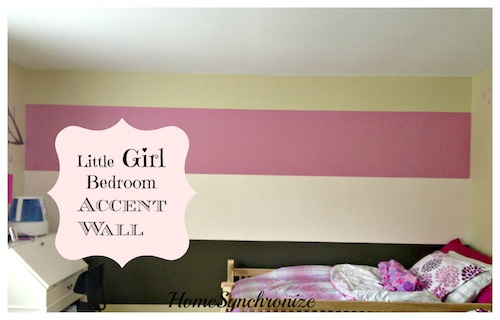 This was my inspiration…..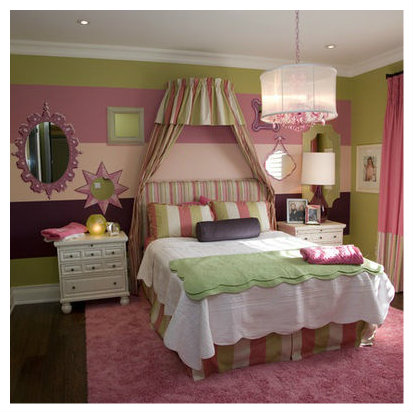 I decided not to change the room wall color because I love the energy, and happiness associated with yellow.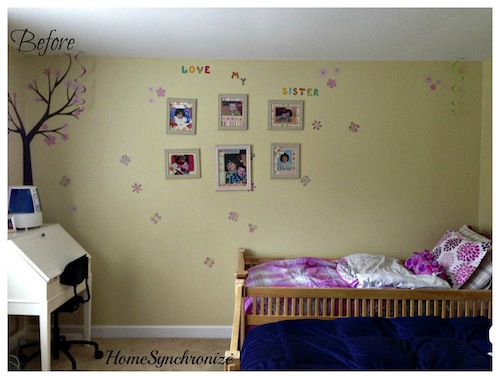 I used my tape measure to measure 12″ away from the top and 12″ away from the bottom of the wall. This gave me the actual size of the wall that I would be working with. I divided that number by 3 which gave me three stripes of equal size.
Next, I used a lazer level to help me draw straight lines.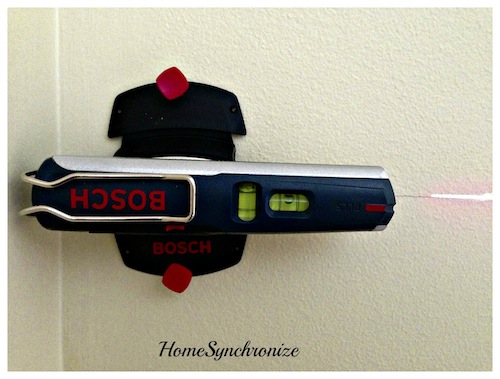 With the level turned on, I used masking tape to "draw" my lines.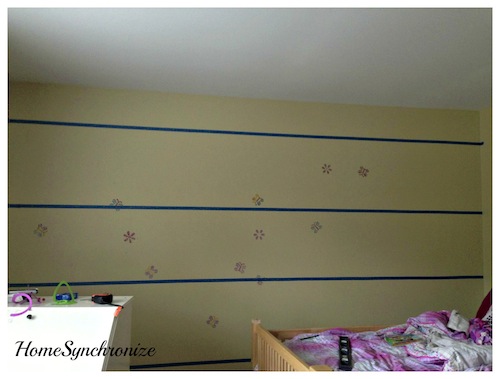 I chose the following colors from Behr…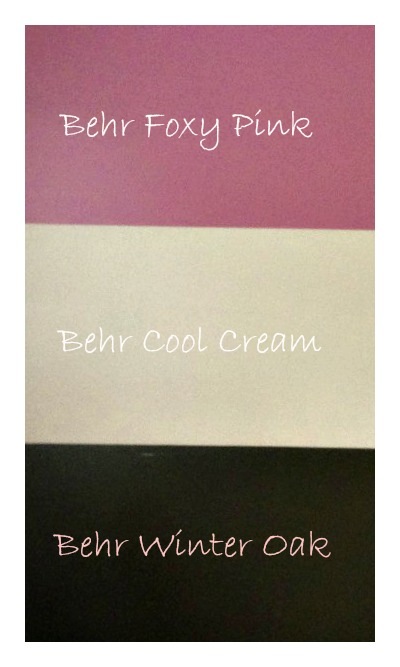 The final look of the accent wall…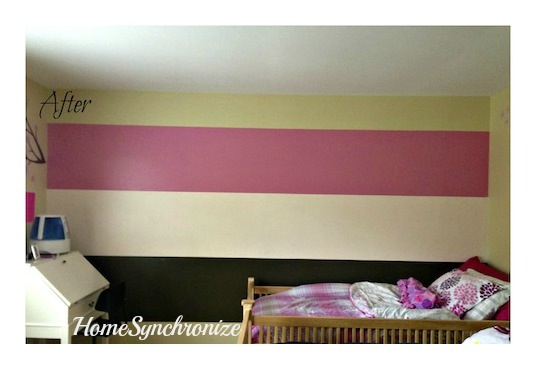 The accent wall was the first project (among many others) that I have planned for my daughters' bedroom. Next up, painting a window treatment. Stay tuned!
P.S. I realize that the headboard is not against the accent wall, but I am waiting on a new bedroom set to arrive before I rearrange the furniture.
Please follow and like us: