At ICNA (Islamic Circle of North America) this year, I overcame my fear of failure and stepped out of my comfort zone!
I've been listening to successful entrepreneurs give advice about growing businesses and their main advice is to step out of our comfort zone. To challenge our fear of failure. ICNA was my chance to practice. I didn't register as a vendor this year but volunteered to help my sister launch her business for Hijabs. Whenever I had the chance, I cruised the bazaar to look for businesses who share my passion for Islamic art. I met with wonderful entrepreneurs who share the same struggle of starting a business and are working hard on growing it.
This was my connection with them and that was the thought that I focused on in order to approach other businesses with my ideas. At first, the negative thoughts of "I am not good enough. They will make fun of me. Who am I to offer that?" were overwhelming but the excitement of the challenge was pushing me to try. The experience I gained from selling Hijabs for my sister taught me about connecting with others, convincing them about my ideas and closing a sale. This gave me the confidence to venture out into the bazaar looking to make my own business connections.
I strolled the bazaar and I was so excited when I found the 3D wooden Islamic art from Maysan Etching. Take a look at some of their creative work….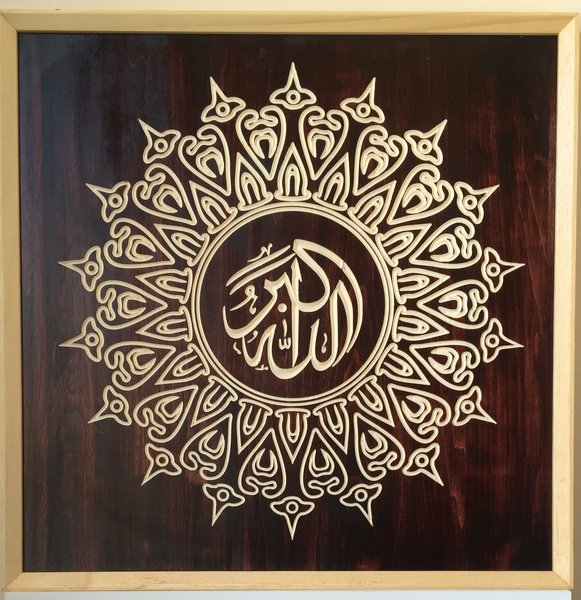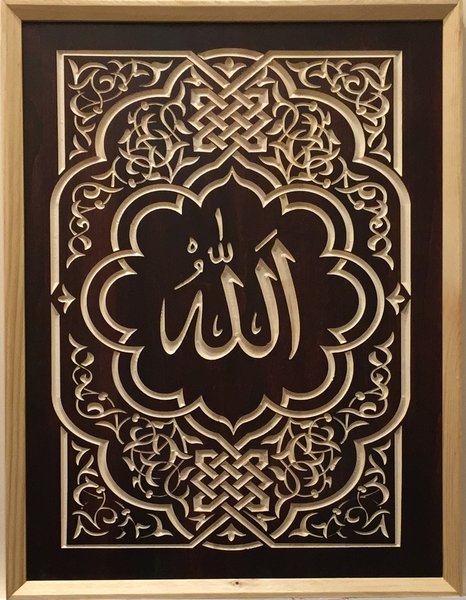 I am drawn to wood carved Islamic art because it was regarded as highly valuable during the Islamic civilization. Wood was scarce in the Middle East and therefore it was expensive.
Throughout the Muslim lands, craftsmen treated wood as a precious resource, and they learned to use small pieces of it to great artistic advantage, elaborating such techniques as mashrabiyya, in which lathe-turned pieces of wood are joined into grille-work, often used as a screen over a window; inlay, in which little pieces of colored woods are inserted into recesses carved in a larger piece of wood; and marquetry, in which a surface is entirely covered with little pieces of wood veneer laid side-by-side to form patterns. (Source: Islamic arts)
Maysan Etching offers Eco-friendly real wood 3D wall decoration. They are not limited to Islamic calligraphy artwork but also provide 3D wood art in breathtaking designs.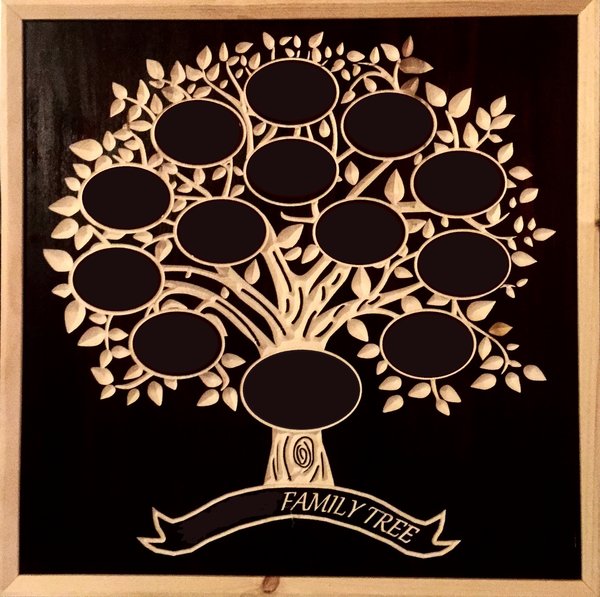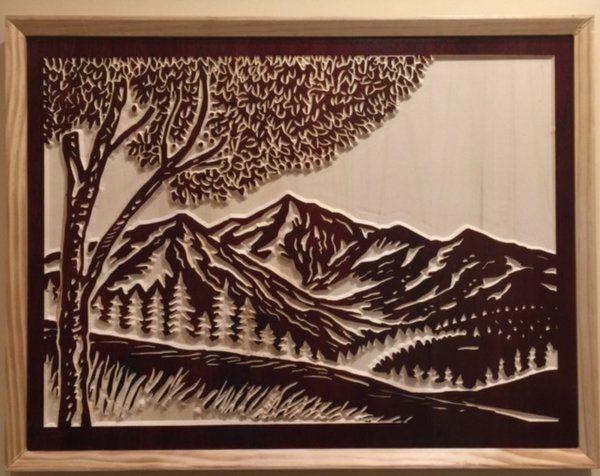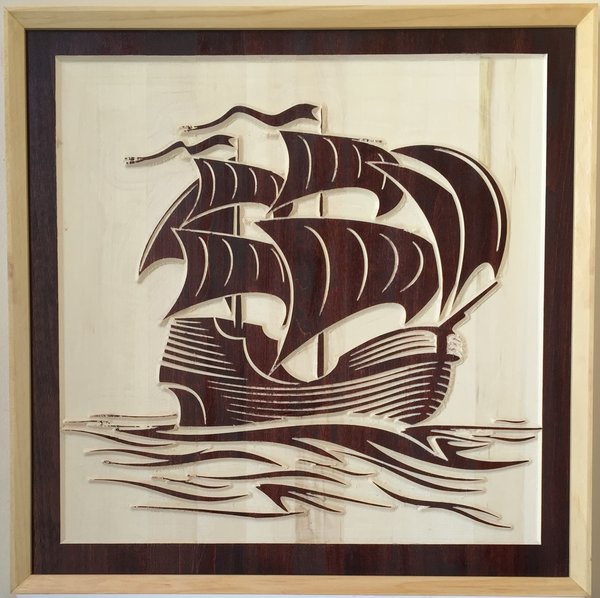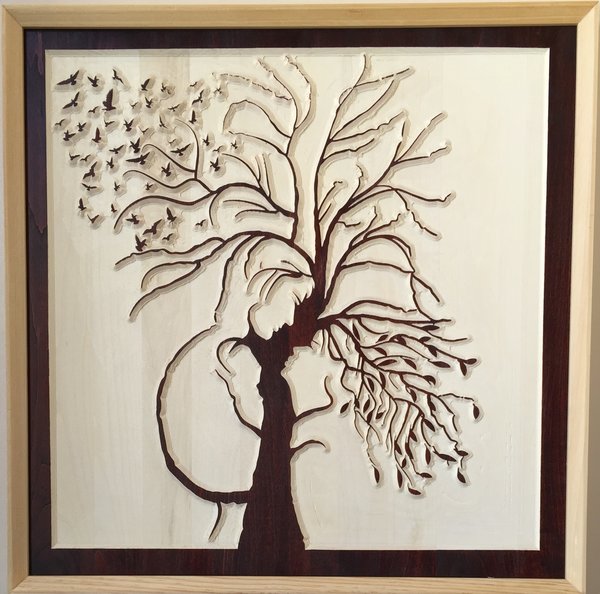 Currently their artwork is only available on their website but I am excited to share that I will be collaborating with the artist of Maysan Etching to provide you with personalized 3D carved wood wall decor. Insha'Allah, I will be able to design any name or Arabic phrase (I can even translate an English phrase into Arabic at no extra cost) into any Arabic calligraphy style, then turn it into a 3D carved wooden art. How unique and valuable of a gift this would be for you or someone you know? (Join my friends' list to be updated on when I will begin to accept orders)
Alhamdulilah, I am proud for challenging myself and stepping out of my comfort zone. The negative thoughts were just thoughts but reality was far better than I anticipated. Subhan'Allah, we always make Du'a that Allah help us and make us successful but we tend to overlook this Aya….
We need to put an effort. To step out of our comfort zone. To face our fears. Only then will Allah help us accomplish our goals.
Ramadan Mubarak my friends! May He give us the strength to worship him as he deserves and may He accept our effort.
(Images: Maysan Etching)
Please follow and like us: