Have you decorated your home for Ramadan yet? I have not! I like to set the mood the night before. 🙂 I plan on using the Ramadan wooden letters and Ramadan decorative pillow from last year, along with the Ramadan canvas art that I made last week. I was surfing Pinterest for ideas on fun and easy ways to countdown for Eid (I believe this would encourage my 10 year old to fast these long summer days).  I found one along with other great ideas that I thought you might love to try.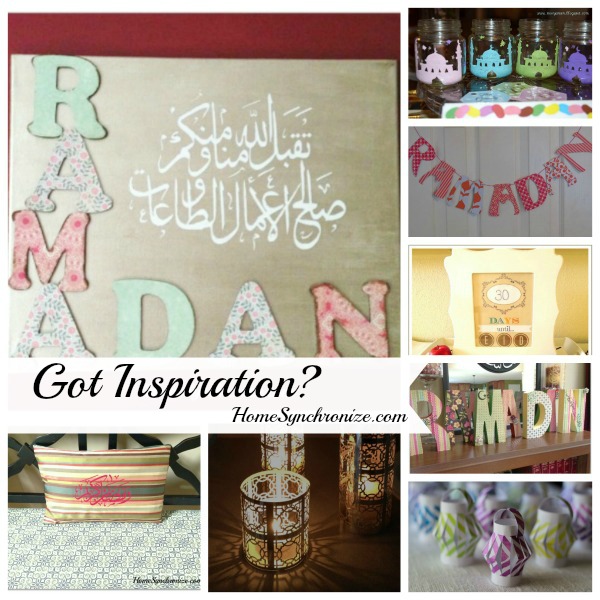 Got inspiration? Check this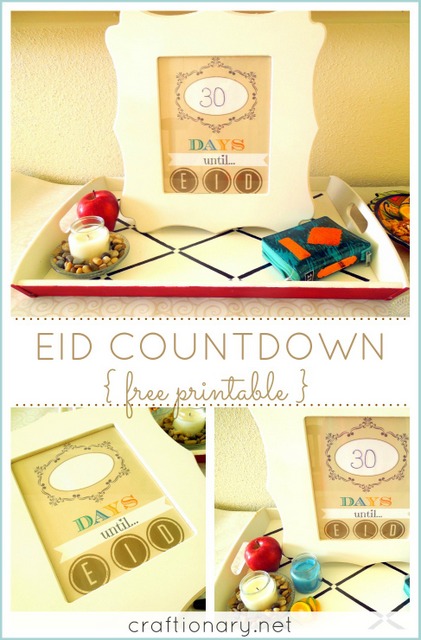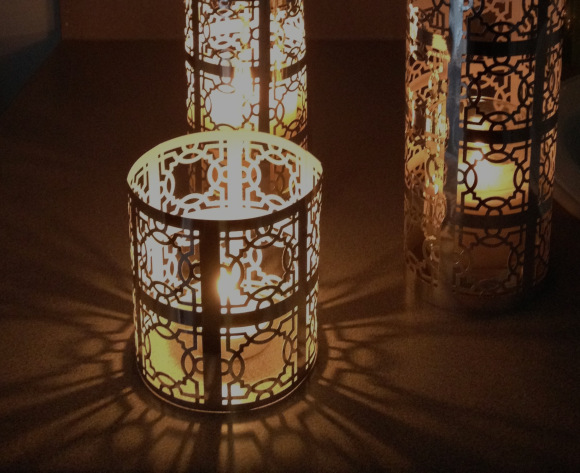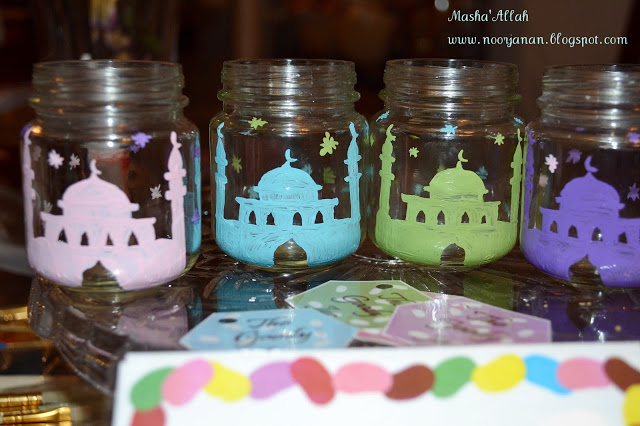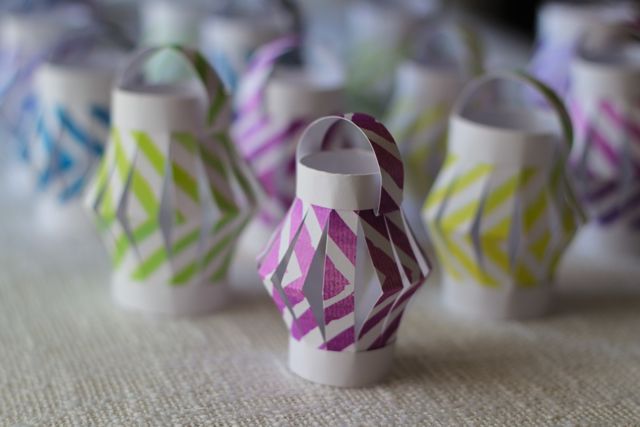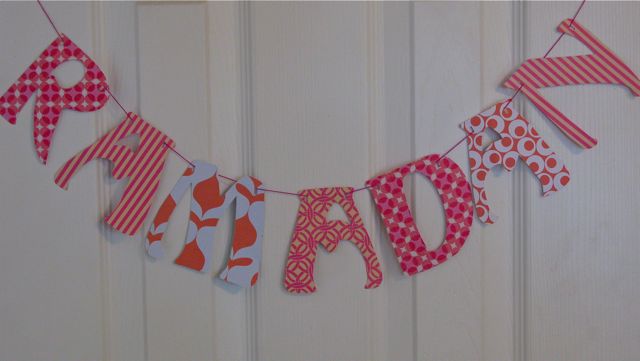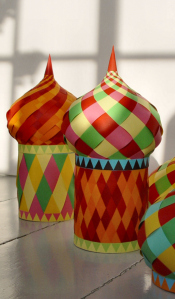 Are you inspired? Which idea do you like the most? Ramadan Mubarak!
Please follow and like us: