I'm still in Amman unable to return back to the U.S due to Covid-19 and it looks like I'll be here through Ramadan. While this was not my original plan, I'm excited to spend Ramadan in my childhood home with my parents and sister. I'm looking forward to experience our family's Ramadan traditions that I grew up with.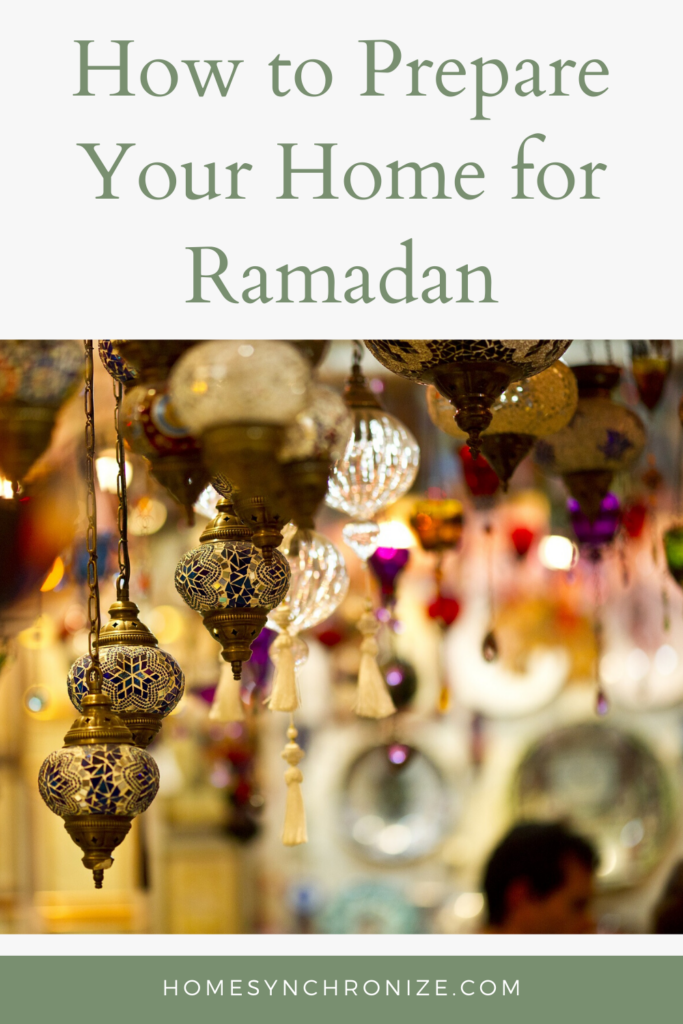 When I had my first child, I wanted him to feel excited about Ramadan. As anyone who lives in a non-muslim country would tell you, this is a challenge! Unlike muslim countries where the whole society is celebrating the holy month, we are now responsible as individuals to foster Eman, and create positive memories. Our homes and the traditions we create as a family will give our children positive feelings about the holy month of Ramadan.
How do you prepare your home for Ramadan?
First and foremost, focus on the purpose of Ramadan and don't get sucked into a competition to have the best Ramadan decoration. Your children will not remember your perfectly decorated home for Ramadan, but they WILL remember the joy they felt helping you craft or put up Ramadan decorations. In other words, create Ramadan traditions that will help them grasp the blessings of this month. There are no rules. No right or wrong way.
Here are some ideas you can try with your family this Ramadan:
Encourage Learning
Read Quran as a family. When my children were younger, I would choose a Sura and have each member of the family (parents included) read one Ayah at a time until the Sura is finished or until a page is finished. This would encourage the children to read the Quran without feeling pressured, judged (or bored).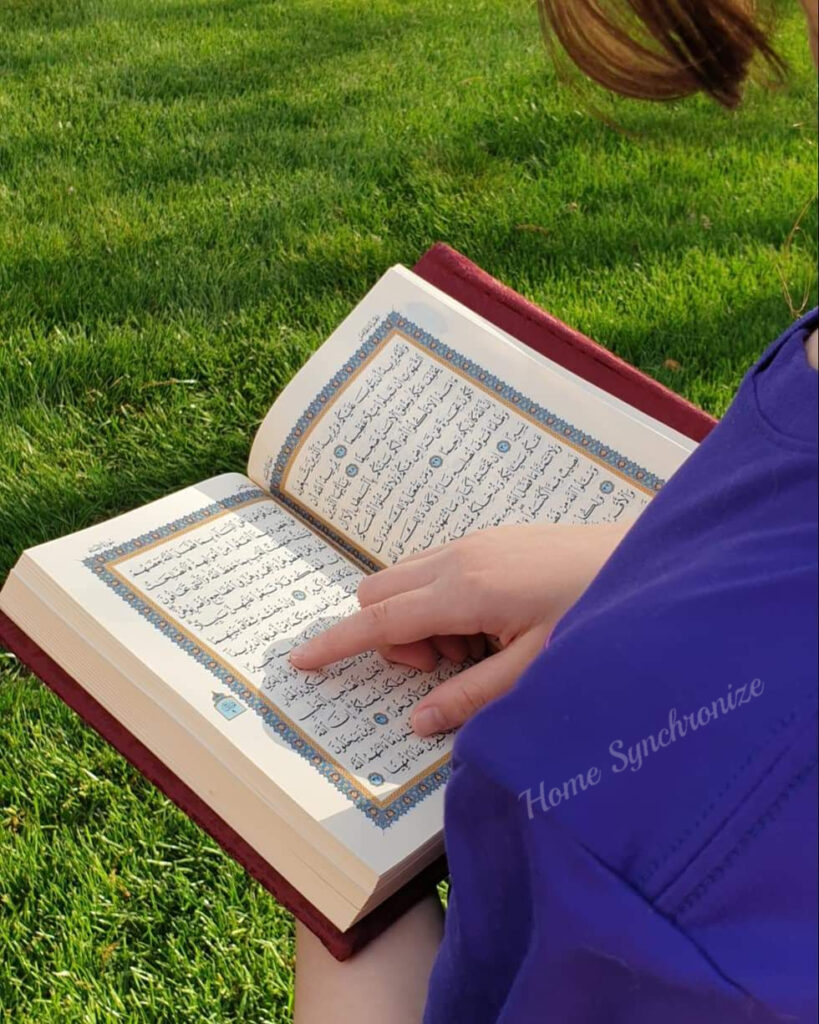 Each family member is assigned an hour (before or after Iftar) to tell/read a story of a prophet of their choice. Ask them to prepare for this "presentation" by reading and taking notes ahead of time. This will not only teach them about prophets, it'll teach them valuable skills in preparation, presentation, and communication. For older children, ask them to also share what they learned from that story and turn it into a family discussion where everyone shares what they learn. Another idea is to explore the meaning of each one of Allah's 99 names.
Pray together. We all know the importance of salat-ul-Jama'ah (congregational prayer) in the masjid but imagine the value of that within your own family. By praying together as a family, you're not only teaching your children to pray, you are building love, trust, and security within the family. Designate a corner in your home for prayer, here are 5 steps to creating an Islamic prayer room in your home.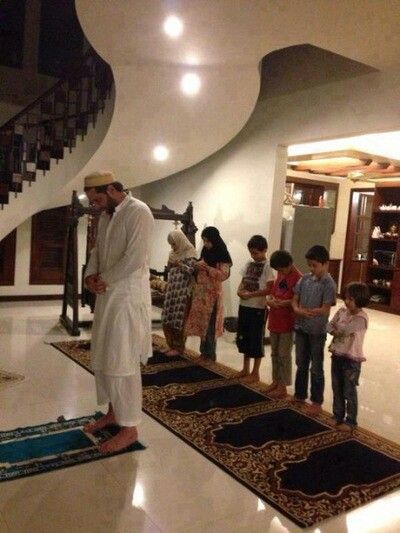 Encourage Giving
Share an Iftar dish with the neighbors (or invite them over for Iftar). When we live in a non-muslim country, this generous act is even more rewarding because it spreads the word about Islam. Read this article about sharing Ramadan experiences with non-muslims for more ideas.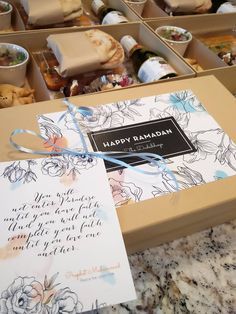 Ramadan card exchange: This is a fun activity to do with the kids that can develop into building friendships with children from around the world. With a Spin explains this activity and offers ways to help you make the best of it.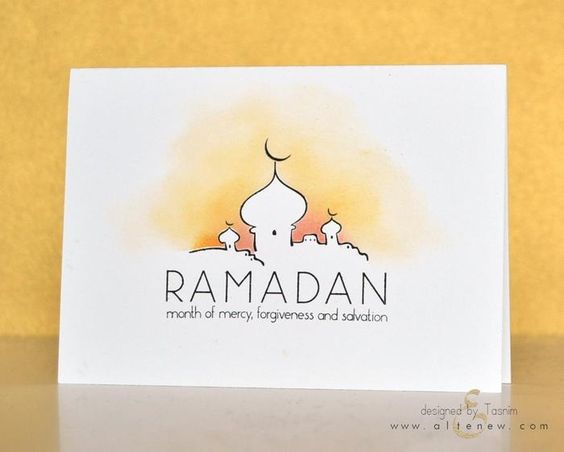 "Adopt" a needy family and take care of them during this month (you'll develop a connection with them and you WILL keep checking on them throughout the year). I want to encourage my children to give from what they love. In order to do that, I would take them to the home of a needy family to see for themselves how they can help. They may need groceries, clothes, beds, water, heat, air conditioning, blankets, school supplies, etc. We won't know until we visit them in their own home.
Encourage Family Time
Prepare a meal together. Often times the memories are not of the actual meals but of the experience of making it together as a family. Bake cookies, make a salad, even just helping to set up the Iftar table will give you shared memories.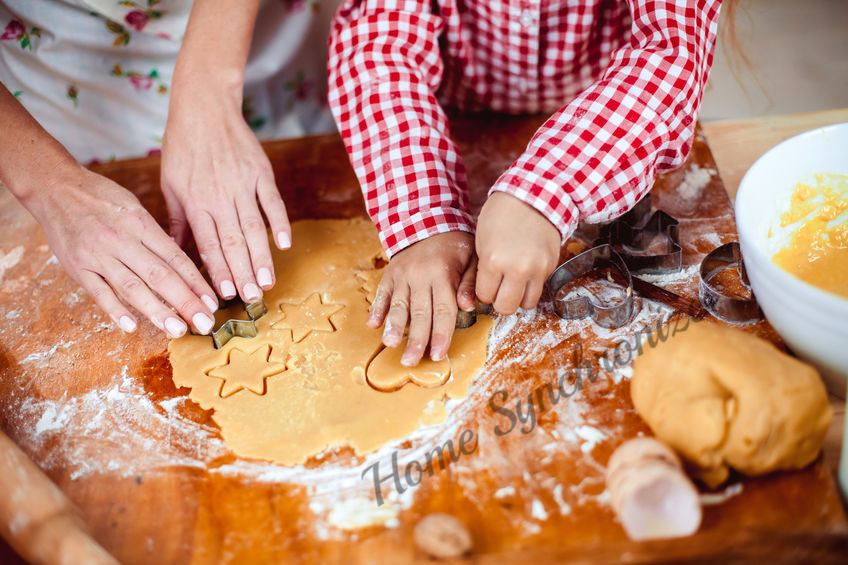 Craft together. One of my favorite ways to bond with my children and teach them great lessons. Here's a craft that I did with my girls years ago and we're still using to this day. Pinterest is filled with ideas on Ramadan crafts.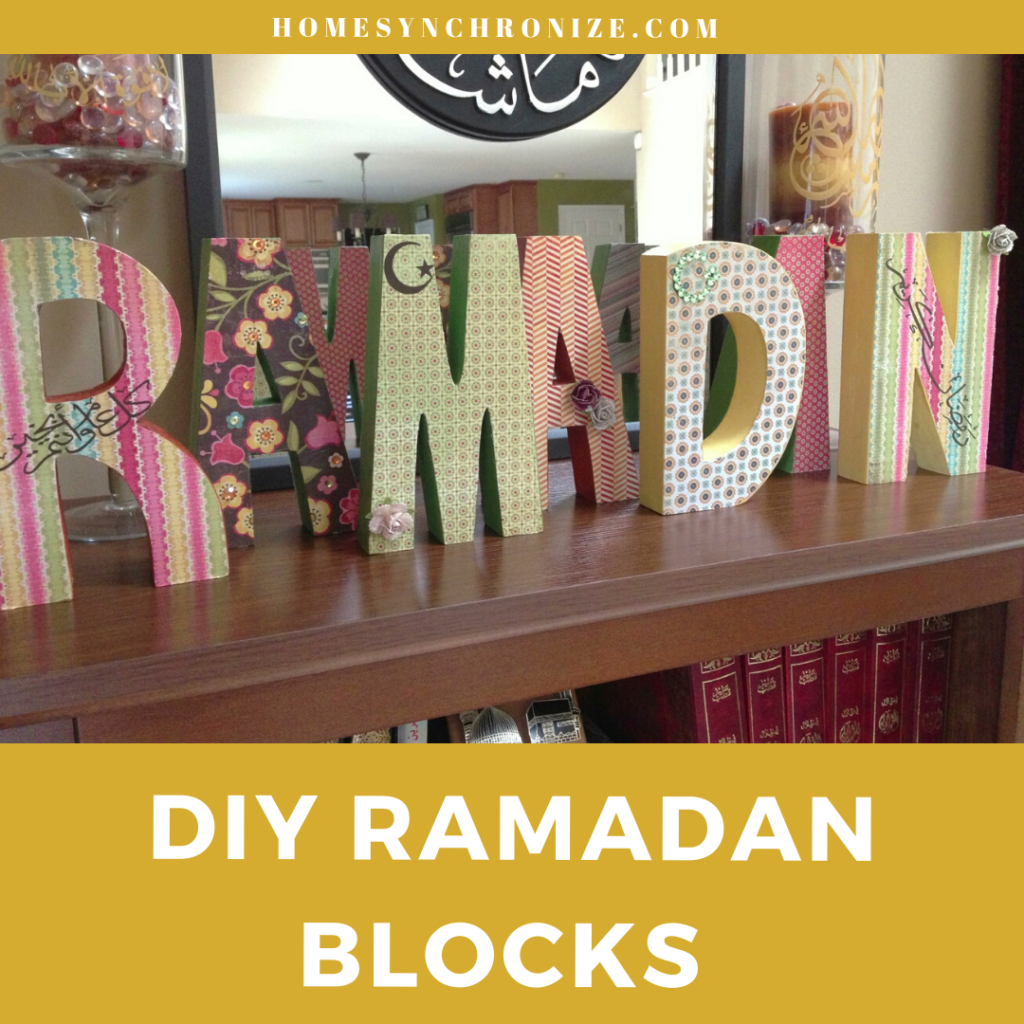 Decorate for Ramadan together. Harness your children's excitement about Ramadan by involving them in decorating the home. Have them pick out Ramadan decor, make their own, or hang up decorations. I miss doing this with my girls this year but Insha'Allah I'll get to do it even better next year.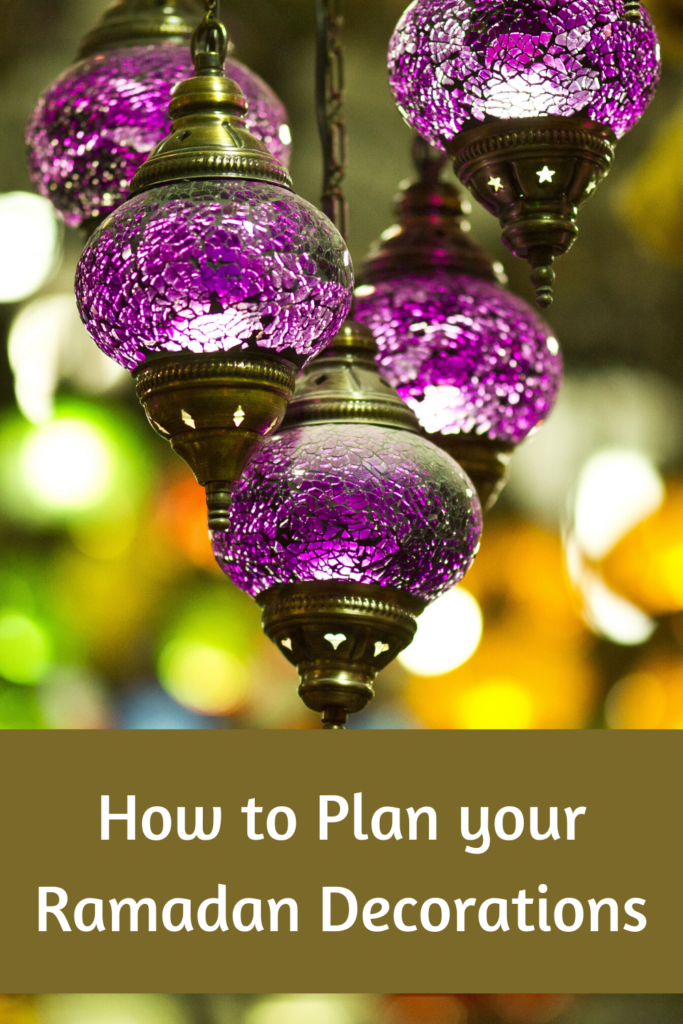 The month of Ramadan is a great time to reflect on the year that was, and plan for the year to come. It's about strengthening your faith and your relationship with Allah. It's an opportunity to form new habits and create positive memories.
What is your fondest memory of Ramadan as a child? What memories do you want to give your children? Focus on these when you're preparing your home for Ramadan this year.
Ramadan Mubarak my friends! May Allah accept your fast and shower you and your family with His mercy. May He fill your home with blessings and forgive your transgressions. Ameen!
Please follow and like us: