During Spring break, my family and I took a trip to Saudi Arabia to do Umra.  This was our first visit to the holly land, so we were all very excited.
As someone who is passionate about Arabic and Islamic style design , I could spot them everywhere. 🙂
 I spy……….Islamic Calligraphy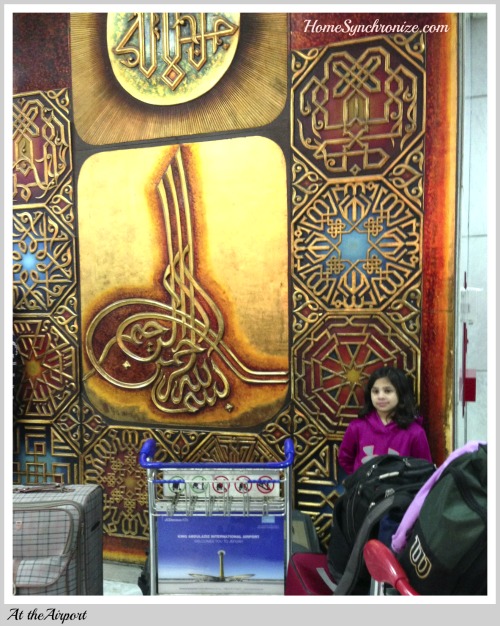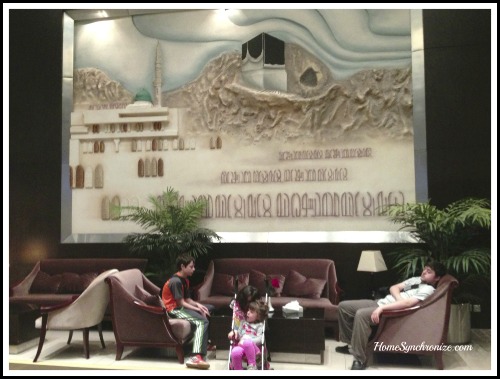 Adorning the Ka'ba in gold thread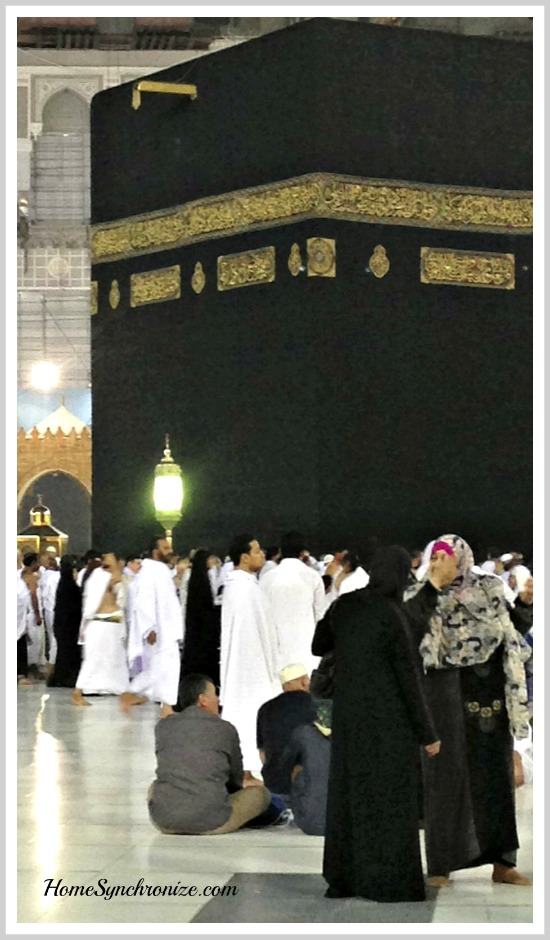 I Spy……….Islamic patterns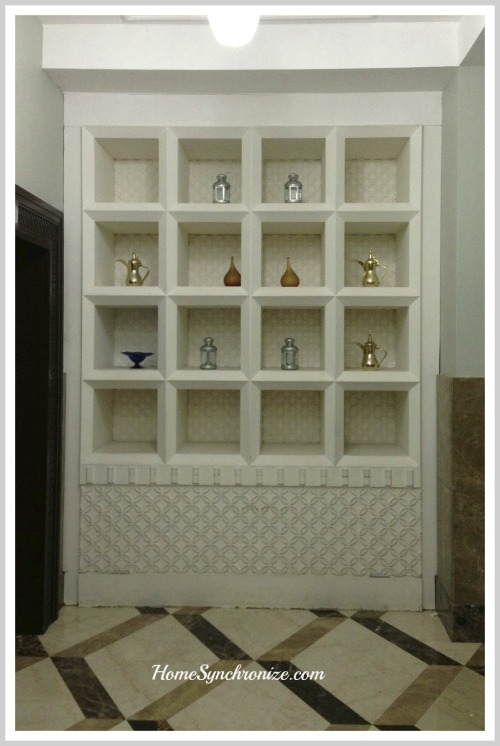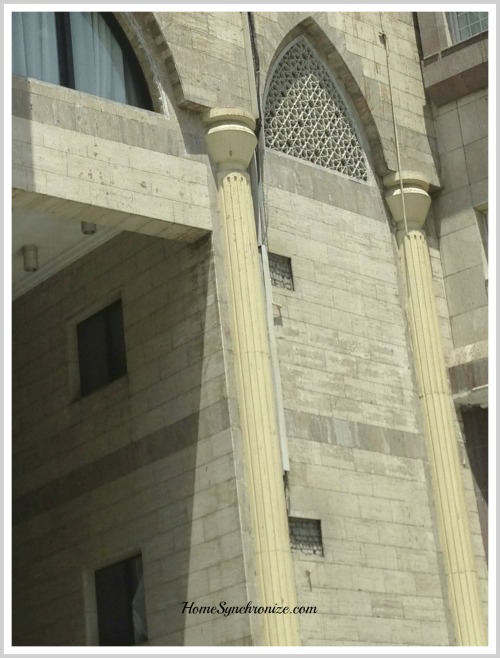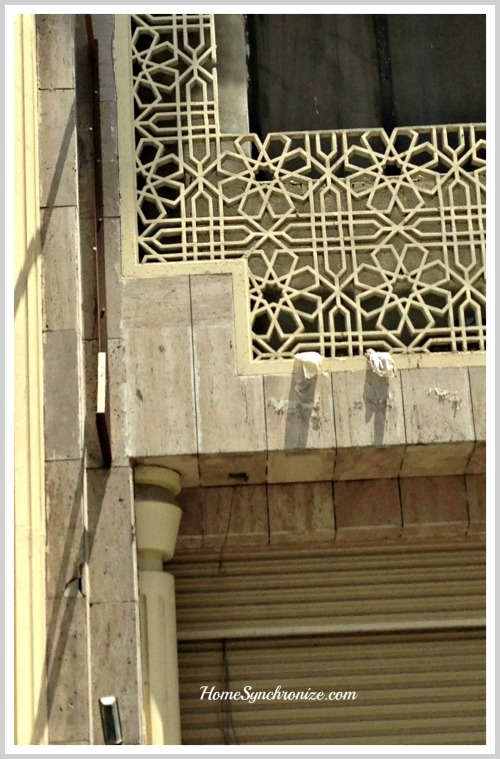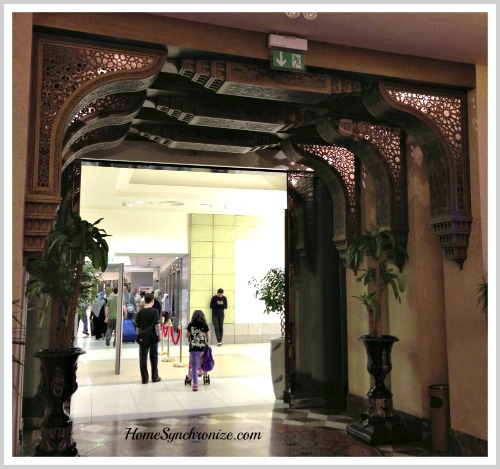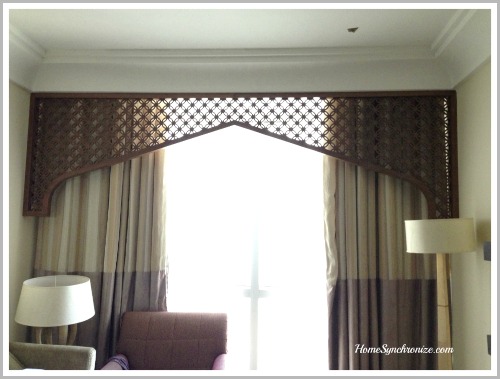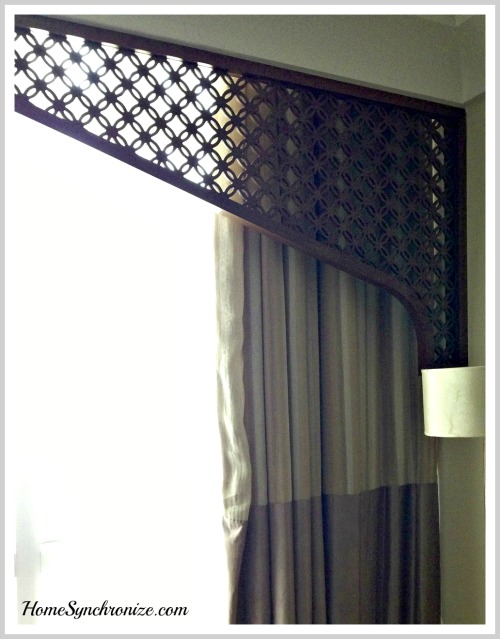 I Spy……….Arabesque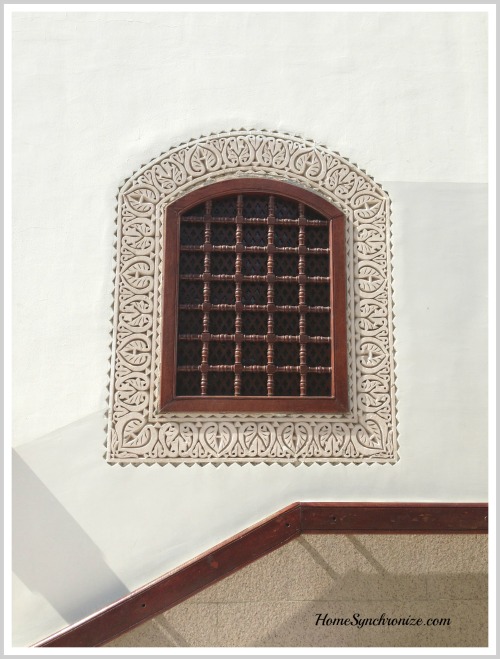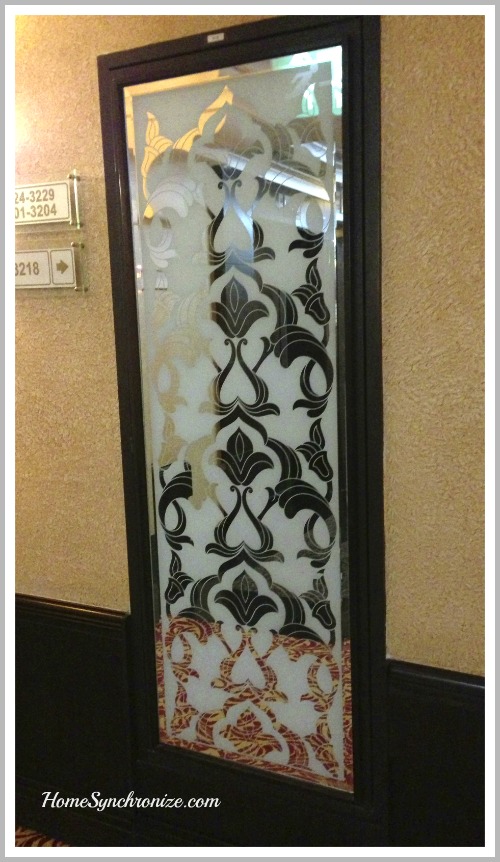 And finally, I Spy……….traditional Arabic style designs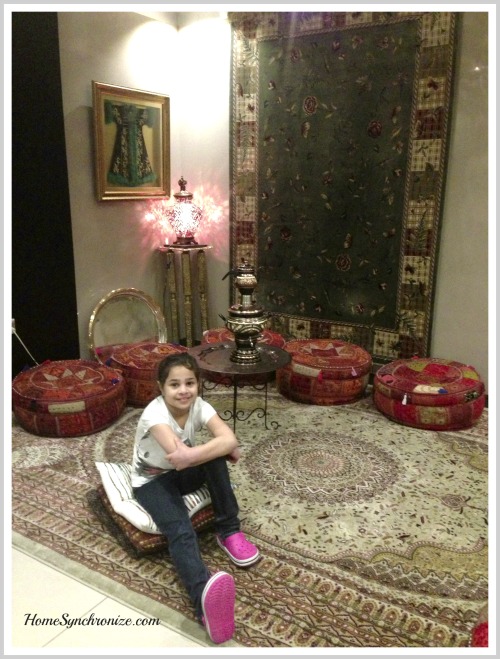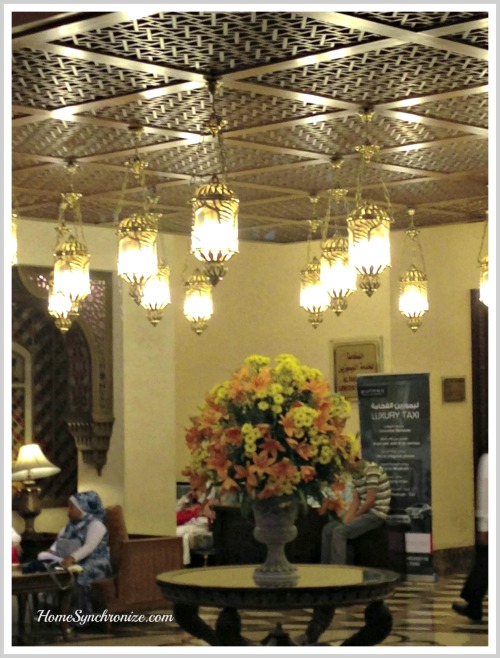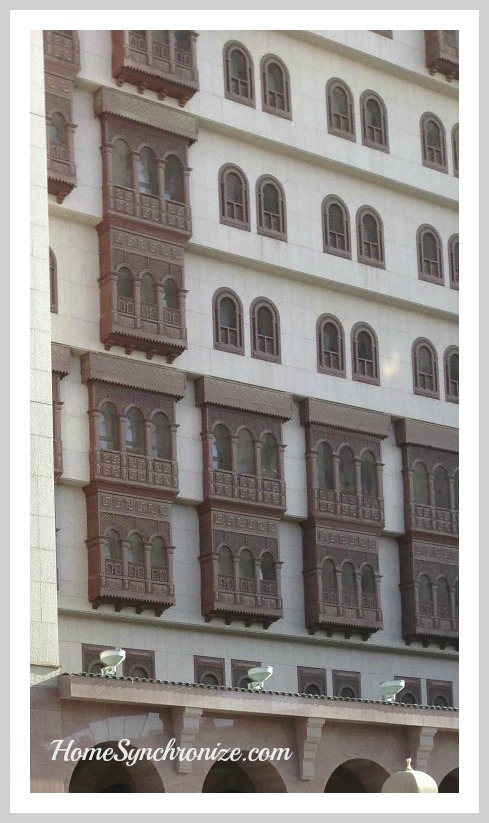 It is an Arab tradition that every guest is offered a cup of coffee with some dates as a welcoming gesture. This was our welcome at the hotel in Medina!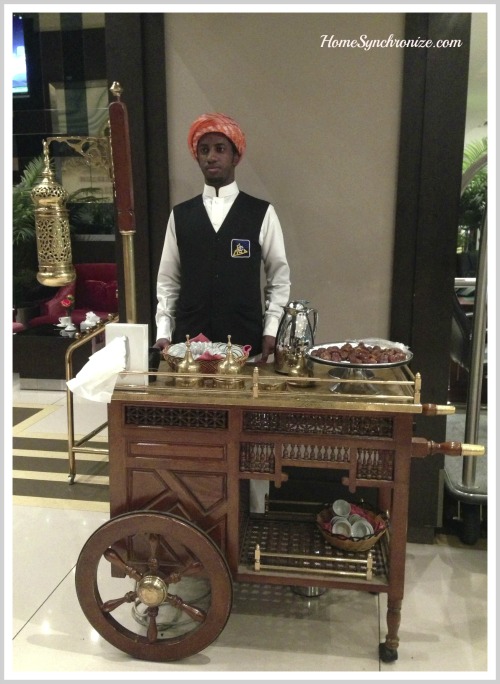 Come to think of it, we did not receive that kind of welcome in Mecca? Hmmm….
Please follow and like us: