At the end of my recent post about Islamic Mosaic patterns I left you with a question; how would you use mosaic patterns in your home design? Just in case you were wondering how to answer that question, here are some ideas that could inspire you.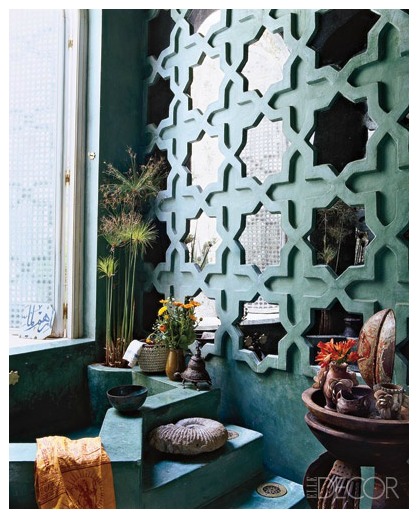 Elle Decor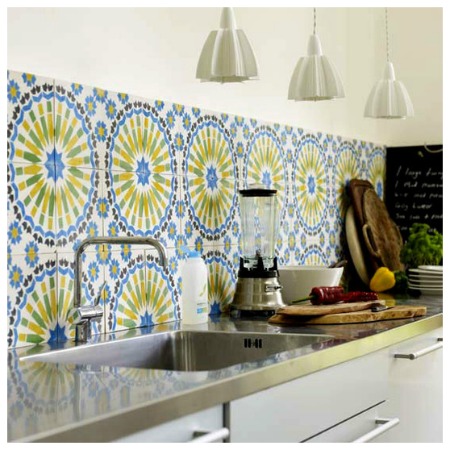 The Kitchn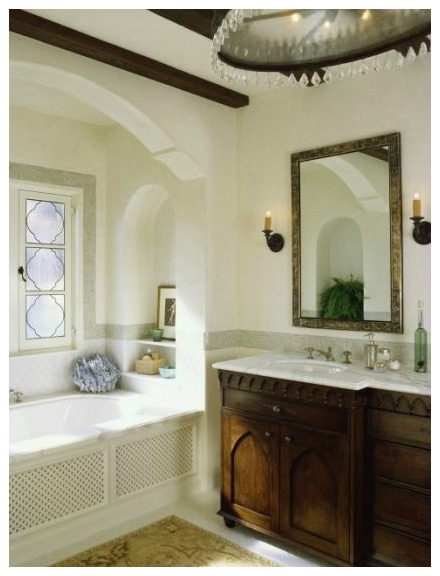 Tommy Chambers Interiors,Inc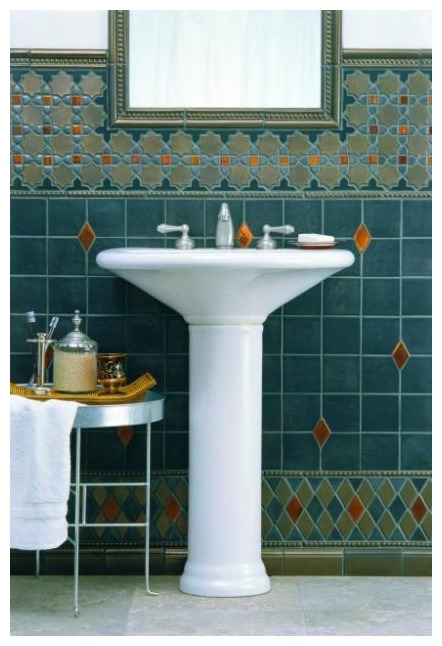 Filmore Clark– Tile Pattern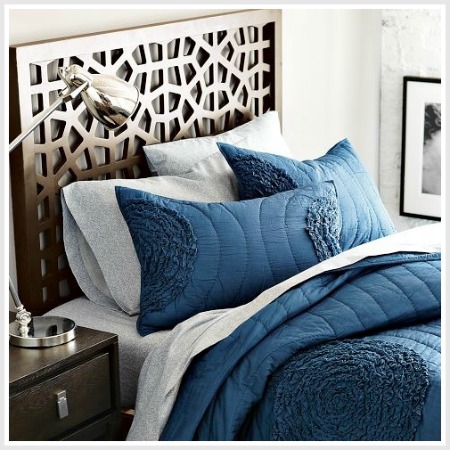 West Elm-Bed Headboard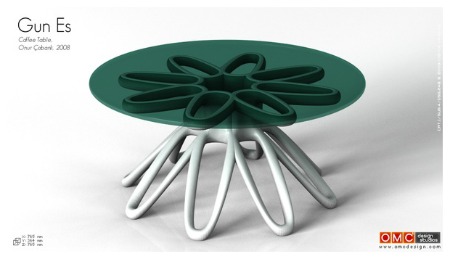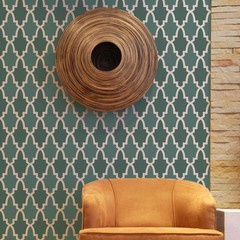 Royal Design Studio-Wall Stencils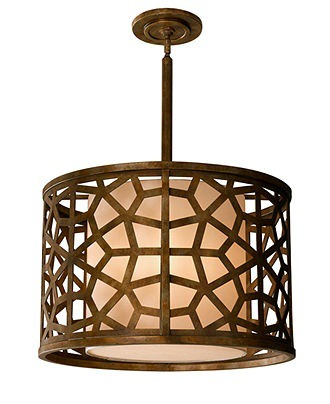 Macys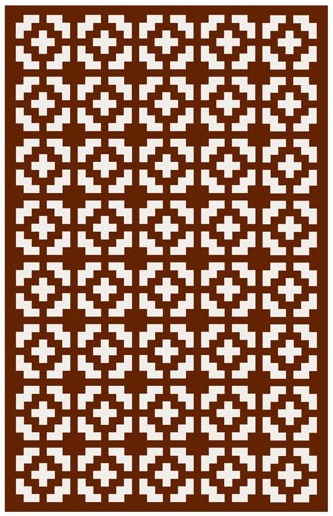 Jonathan Adler-Rug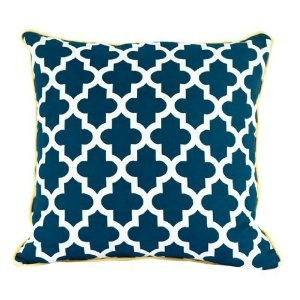 Amazon-Toss Pillow
As you can see, you can use a whole islamic mosaic pattern or pick out a single geometric shape from these mosaics to give your home a beautiful Arabic style look.
So, What do you think? Are you inspired yet? I know I am . I am imagining a stenciled accent wall in one of these patterns, or a stenciled lamp shade. In all cases, it is going to be a stencil!! What can I say, I love stencils. 🙂
Back to my original question, how would YOU use  Islamic mosaic patterns in your home? Don't be shy now, please share your thoughts. 🙂
Please follow and like us: